Fun facts about Renaissance Italy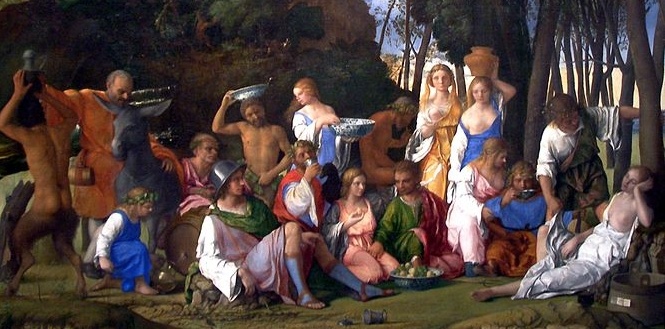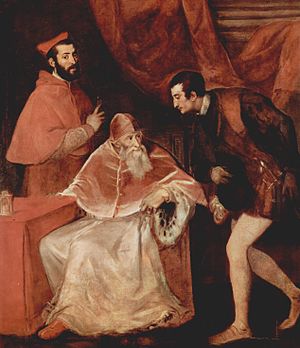 While I'm waiting to hear back from agents who have my manuscript, Feast of Sorrow, I've started researching my next novel.
This new novel also has a cook at its center, but this time it's Bartolomeo Scappi, who was the celebrity chef of the Renaissance and the man who penned one of the most influential cookbooks of the 16th and 17th centuries.
Here is a fun mish-mash of some of the things I've learned:
A roe deer's eggs can similarly be cooked immediately after the animal is killed; those eggs look like little acorns that are attached to the deer's womb, not more than eight in number and are naturally ring-shaped like a goat kid's kidney; they are removed at the time the deer is pregnant or begins to become pregnant. The liver of that animal does not have any gall. An unborn roebuck should be cooked just as soon as it is removed from the body, having first been skinned in hot water.
More to come as I continue my research. I can't wait till it's cooler and we can start testing recipes. And no, roebuck won't be on my menu!
Highlighted art is by Giovanni Bellini and Titian, The Feast of the Gods, 1514/1529, oil on canvas, overall: 170.2 x 188 cm (67 x 74 in.) framed: 203.8 x 218.4 x 7.6 cm (80 1/4 x 86 x 3 in.), Widener Collection