Mustard Beets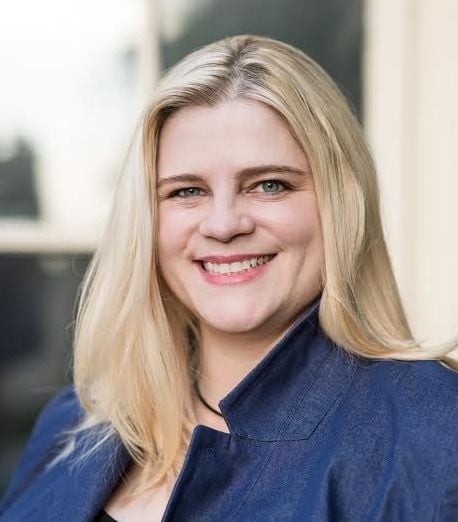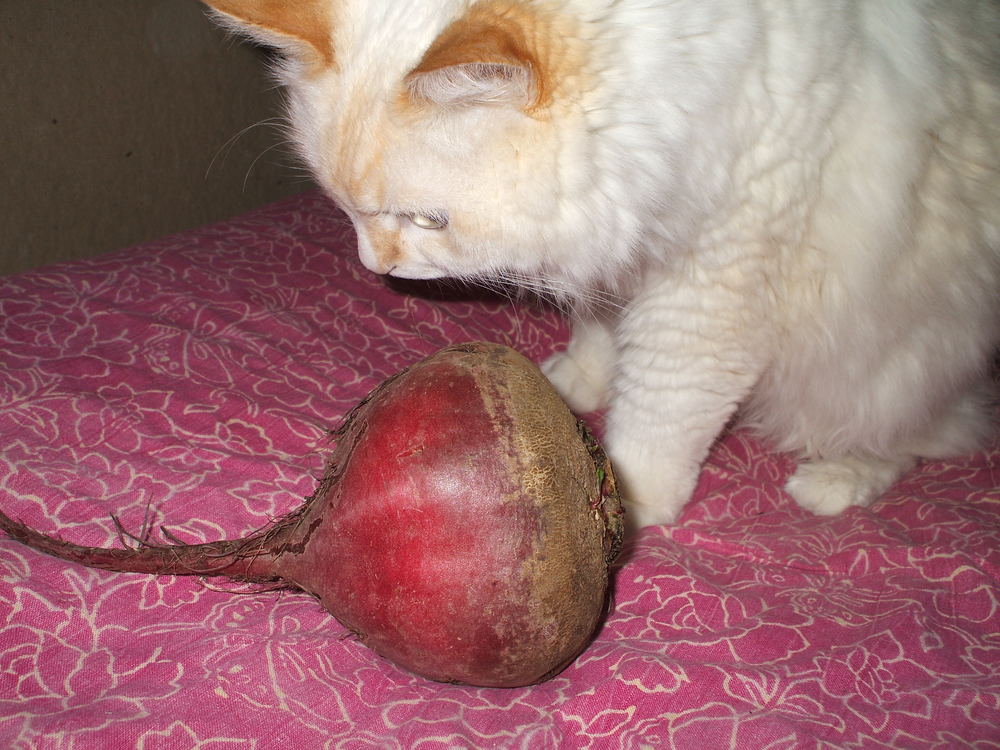 This is a very good and easy ancient recipe, included in Apicius' cookbook. We make this often as a side dish. It goes particularly well with the recipe for Parthian Chicken! You may have been making beets this way and not even known that the recipe was at least 2,000 years old!
The original recipe:
Cook the beets with mustard and serve them in a little oil and vinegar. ~ Apicius
Mustard Beets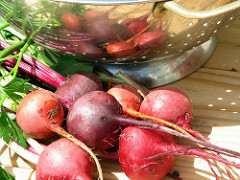 2 large beets

1 tbsp prepared mustard
2 tbsp olive oil
1 tbsp vinegar
Boil the beets, peel them and cut into small cubes. Cover with a a sauce made from the mustard, oil and vinegar.
Some translators of the recipe think that the recipe may have been referring to beet greens, which would work equally well.
Related articles