Related Articles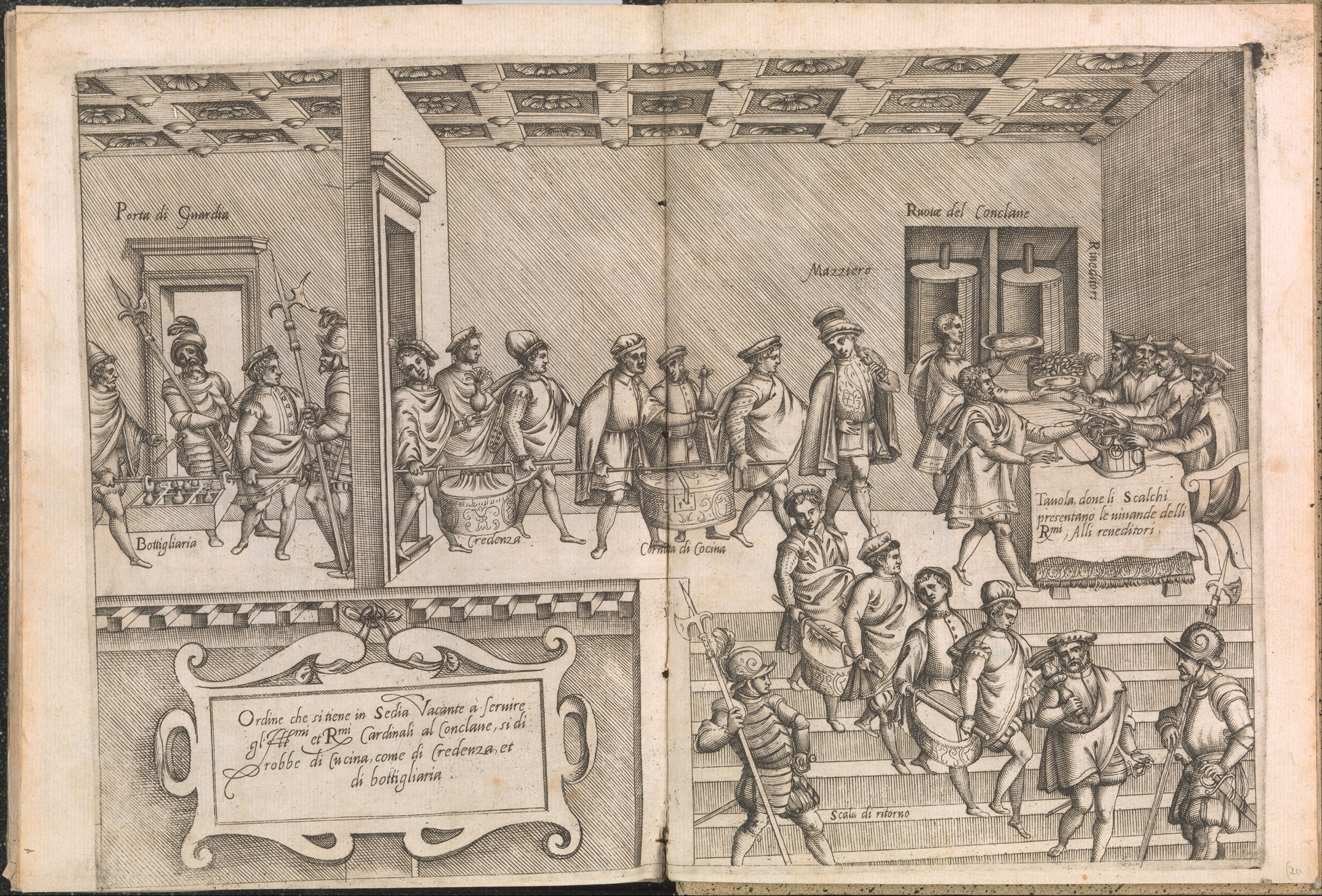 It's the sticky part of July, nearly the dog days of summer. My mind has been jam-packed with planning for both the fall, and the winter launch of my next novel, THE...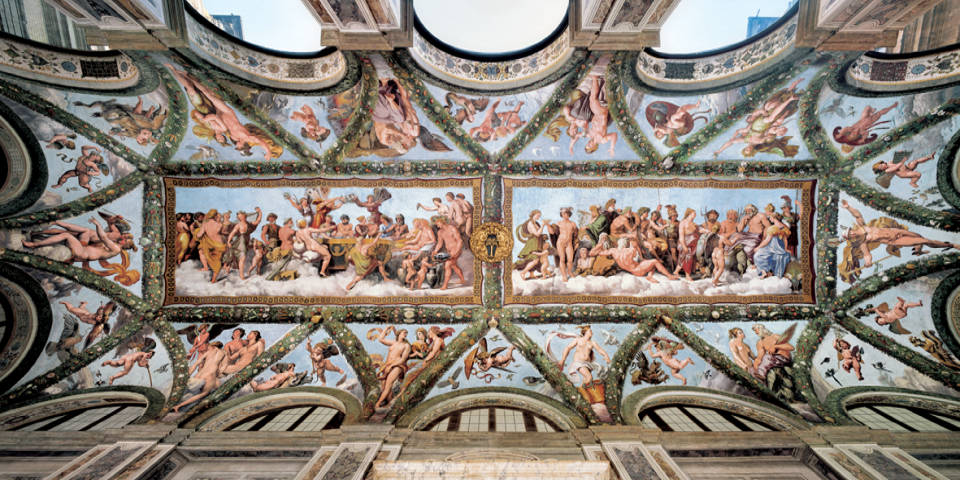 This week marked the launch of Stephanie Storey's delightful new novel Raphael, Painter of Rome.
I had the extreme pleasure of reading and blurbing this novel, and...