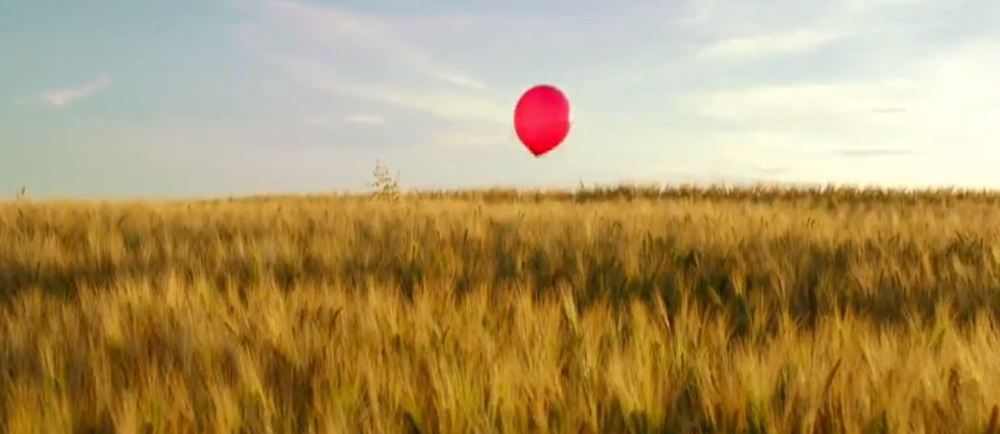 I stumbled across this fantastic advertisement for Grano Armando pasta and I had to share. It's an adorable, beautiful mini-film of sorts, about a young Italian boy with a special dream. The cinematography is wonderful and I love the characters in the film. I think it does the trick--if I saw Grano Armando pasta, I think I'd be pretty inclined to think about buying it.
http://www.youtube.com/watch?v=QfLzvxnazsA
Grano Armando even put together a "making of" video. Get the backstage view!
http://www.youtube.com/watch?v=-RCik5f6DbI
I just love the iconic red balloon, flying heavenward from the sea of grain.
For my newsletter readers here are the links: http://www.youtube.com/watch?v=QfLzvxnazsA
and http://www.youtube.com/watch?v=-RCik5f6DbI