Summer Faves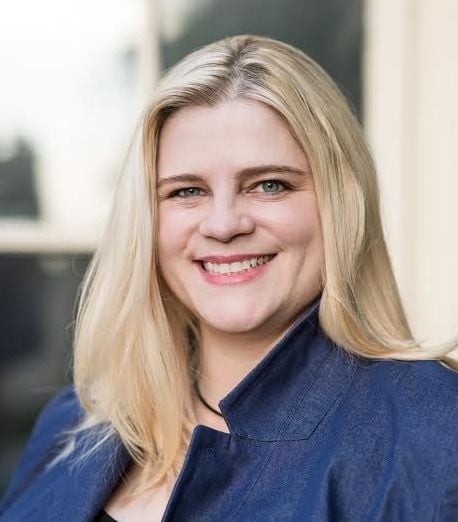 So far it's been a perfect summer in Boston. Temps in the high 70s to mid-80s, no humidity, cool nights. Gorgeous, gorgeous. I wish that I had more time off to enjoy these beautiful days!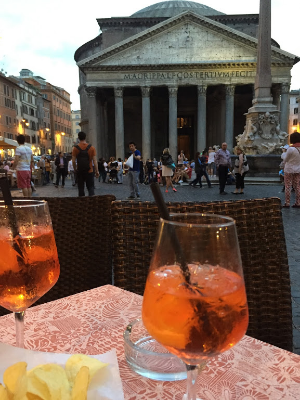 I don't, however, so I have to pack it all in where I can. To me, summer means:
Aperol Spritzes!
This is pretty much the official drink of Italy. And the recipe for it is quite simple, 3 parts prosecco, 2 parts Aperol and 1 part club soda.
One of my absolute favorite things in the world is to sit on a piazza on a hot evening, sipping a spritz and people watching.
Ice cream/gelato
This goes without saying, I realize. In my world if I could have ice cream once a day I would be over the moon but alas they don't make calorieless confections (that fit my high standards) just yet. I also love to make gelato and ice cream. I highly recommend David Lebovitz's The Perfect Scoop. Every single recipe in that book has turned out amazing. I'm also trying my hand at Morgan Morano's recipes in The Art of Gelato which is a bit more technical and forced me to buy a digital scale, which has been on my list to do anyway.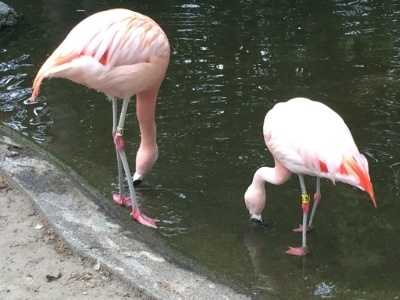 Day tripping
Getting out and about and away from the normal routine is something that my husband and I are trying to do more often. This summer we threw a dart on a map and ended up at the Roger Williams Park Zoo, just outside Providence, Rhode Island, which we didn't even know existed! It turns out that it's the best zoo in New England and is one of the oldest in the country. They have an incredible array of rare animals and many of the large ones that you may not expect to find in a regional zoo. Elephants, giraffes, snow leopards, red pandas, sun bears and many more. There was a bird exhibit we especially loved that let us feed the birds. Parrots, parakeets and the like would land on your arms and shoulders to take the seed from you. It was really fun. And no, there were no accidents!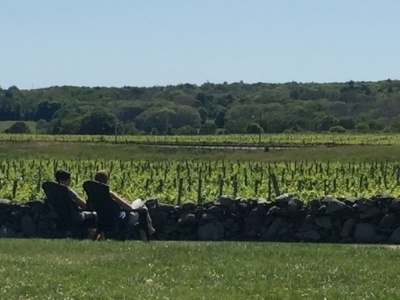 This weekend we convinced a friend to go with us down to the Westport Rivers Winery in Westport, MA in the south of the state, almost in Rhode Island. It was a gorgeous trip through bucolic countrysides. We've had Westport's sparkling wine before but they have a pretty wide variety of styles, so we did a tasting. Mmmm, love love the new fizzy rose that they have. The best part about the winery, though, is the long green field of grass that leads down to the vineyards. You can buy glasses of wine and sit in chairs under the trees while you relax and look at the view. You can also bring your own picnic lunch or buy some cheese from the gift store, or hit up the food truck that comes to the site. And if you are so inclined, there is even cornhole!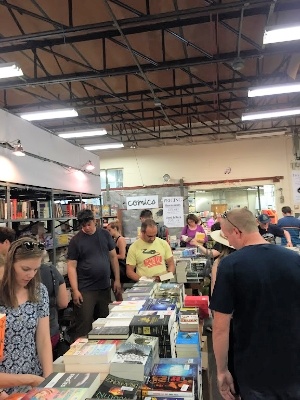 Books! Books! More Books!
One thing that I do love in the summer is reading as many books as I possibly can. Give me a beach or a chaise lounge in a breezy spot and a book and I'll be happy. My husband isn't one to lay about so I don't get quite as much time as I would like to read, but it is a summer love of mine. This year I went with one of my writing partners to the Harvard Bookstore Warehouse Sale. I can't believe that I hadn't ever done that before. I made out like a bandit with several books that I hope will prove useful for my research on my second book. I also picked up some of Italo Calvino's books, ones that I already have read but do not own, including The Complete Cosmicomics and Invisible Cities. Both of those books rank up there as two of my faves. I wish I had realized how much of a deal I was going to be getting--I would have bought more books very happily. I'm definitely hitting up the book sale next year!
And while I'm at it, here is the list of other things that I love about summer:
Playing canasta on the porch (with a glass of rosé or a spritz!).
The smell of rain on hot pavement after a sudden thunderstorm.
Looking for the perfect shell on the beach.
Making a summer playlist.
The it's-too-hot-to-cook dinner of cheese, grapes, bread and wine.
Going to the farmer's market and to SOWA and the new South End Open Market.
Hot cats.