The Muse and the Marketplace - Two M's that Writers Rely on For Their Craft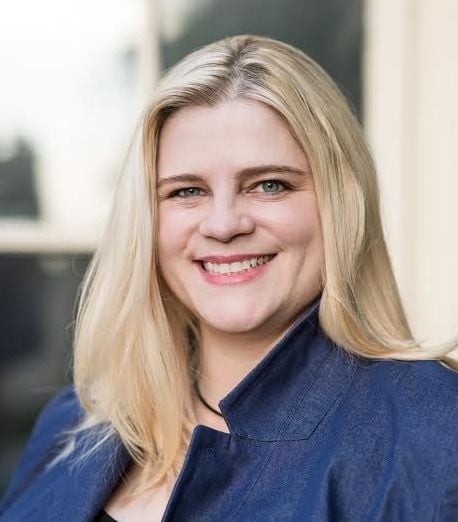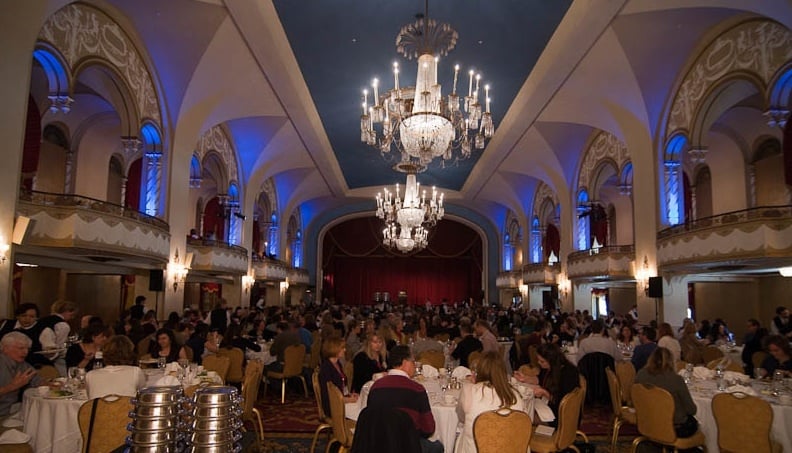 I've been a bit sparse in my posts lately because my time has not been my own! But it's all good and the world of writing, of ancient Rome, of Renaissance Italy and all that goodness has been swirling around in my head in grand incubation mode. It's the Muse at work, I think.
One of the things that I've been prepping for is the Grub Street Muse & the Marketplace. I'm teaching a session on Essentials of Social Media, which helps authors best understand why social media is such a great tool for authors and aspiring authors. I'm thrilled that this year I'll have personal, real-world examples of how two different agents connected to me on Twitter and expressed interest in my manuscript, FEAST OF SORROW. I'm also meeting with an agent and an editor at the Muse, who will give me feedback (and perhaps express interest?) on my first chapter.
But even more exciting to me in many ways, is that I'll be able to reconnect with so many wonderful friends I've met at Grub throughout the years. Plus the sessions are fabulous, the keynotes are always excellent and I come away from the weekend every year feeling completely and utterly inspired.
So to inspire you, I'll leave you with the words of a man whose creative wit I truly admire, Steve Almond, who is one of the presenters this year at the Muse: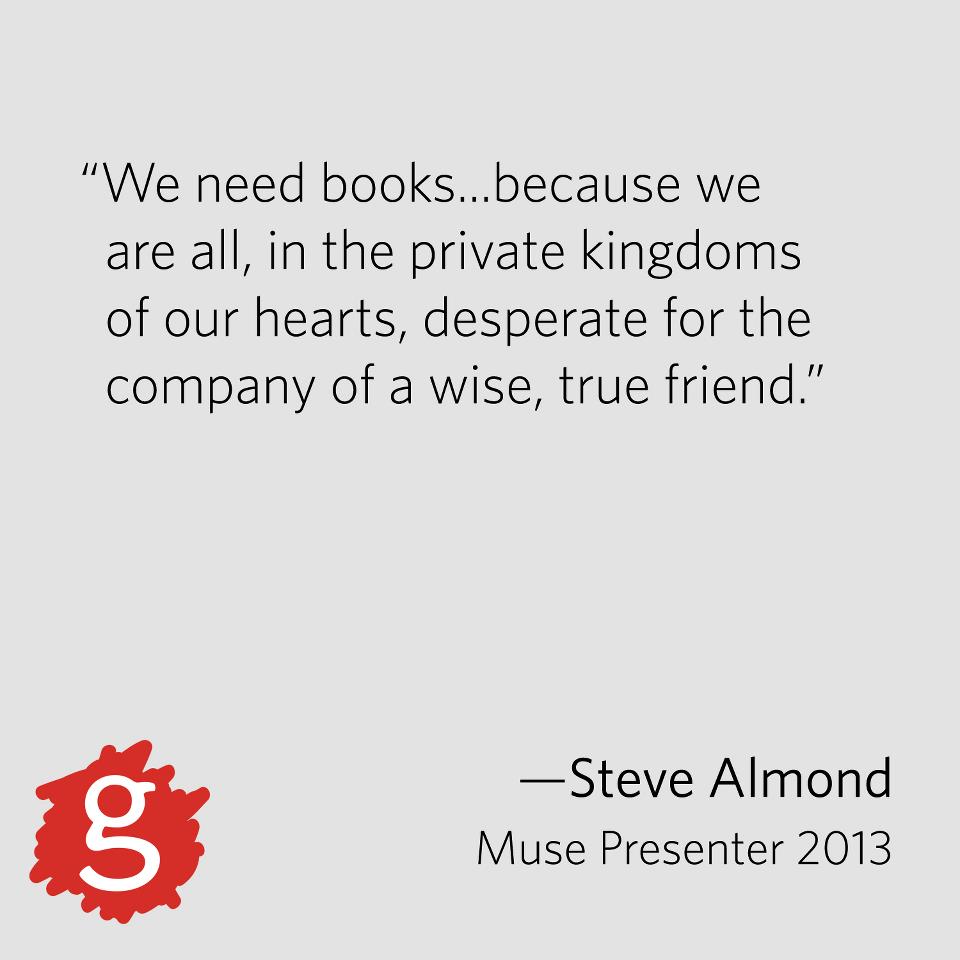 Related articles