Tasting Life Twice
Author Crystal King muses on life, history, writing and food.
Posts about Muse and the Marketplace: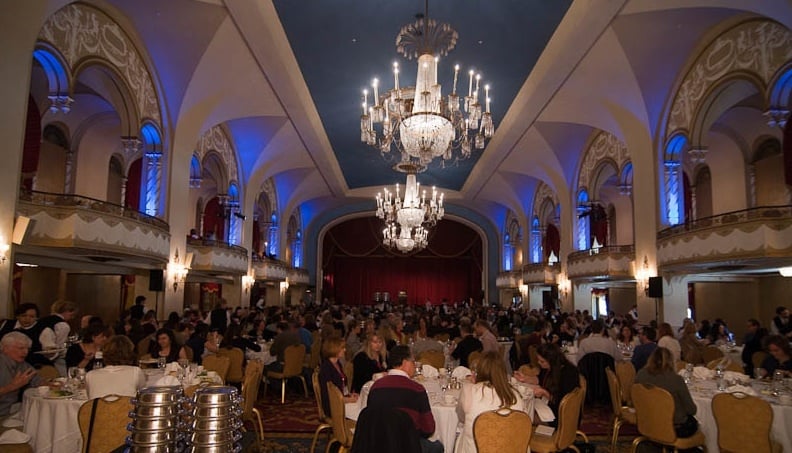 I've been a bit sparse in my posts lately because my time has not been my own! But it's all good and the world of writing, of ancient Rome, of Renaissance Italy and all that goodness has been swirling around in my head in grand incubation mode. It's the Muse at work, I think.