Tasting Life Twice
Author Crystal King muses on life, history, writing and food.
Posts about learning Italian: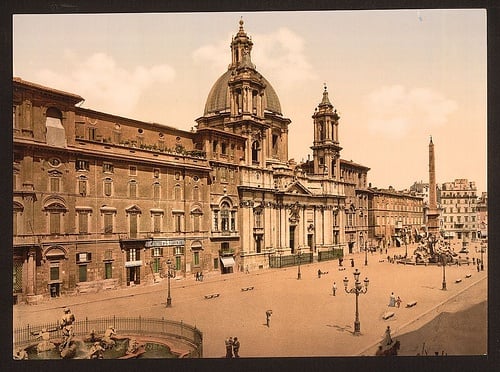 Learning Italian isn't something that I decided to do when I was young, but I wish I had! Instead, when I was in high school, many many years ago, I thought it would be great to learn French. Other kids in the high school in Boise, Idaho were learning Spanish, or perhaps German. I don't even recall if they offered other languages at my school at the time. French seemed elegant, refined, literary and Spanish, while beautiful and I can appreciate it more now, seemed oh so utilitarian back then. Boring.
I was never overly dedicated to the learning the language, but I did ok. The problem was that coming from a family with no money and no passports, the thought of going to France seemed like such a pipe dream (I"ve still not been!). And living in Boise there wasn't a soul with whom I could practice. Still, I persisted even into college, minoring in the language.