It's Winter, Which Means It's Time to Read (and Win!) Books

The holidays are past, and January is off to a shivery start in most places. In New England, it's really just the start of winter, with February at it's deep, dark, freezing heart.
And I don't know about you, but in my mind, that makes it the perfect time to curl up with a good book!
The good thing is that there are two giveaways in progress right now.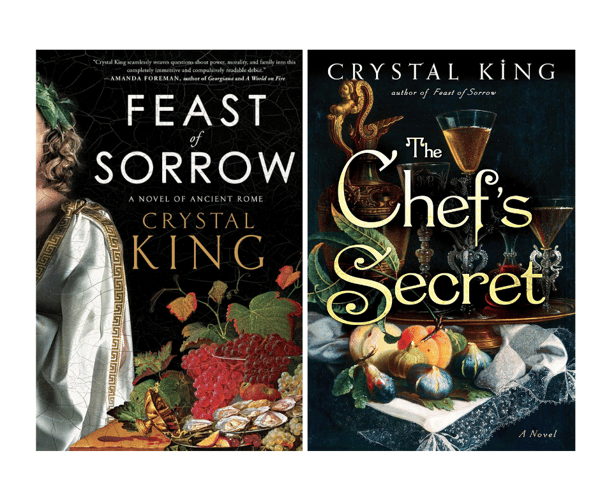 First is the chance to win one of three copies of Feast of Sorrow, a story about the world's first gourmand. It was long-listed for the Center for Fiction's First Novel Prize and has been on the Amazon bestseller list in Ancient fiction for the last few months! If you are at least 18 years old and a US resident, head here to enter. ENDS AT MIDNIGHT, JANUARY 12, SO HURRY!
Second, US residents can check out the Goodreads book giveaway of The Chef's Secret: My publisher, Atria Books, is giving away 25 copies! Click here to throw your hat into the ring. ENDS AT MIDNIGHT, JANUARY 15, SO HURRY!
My fingers are crossed for you!