52 in 52: Books Read in March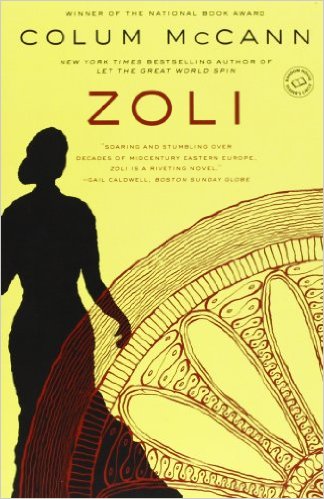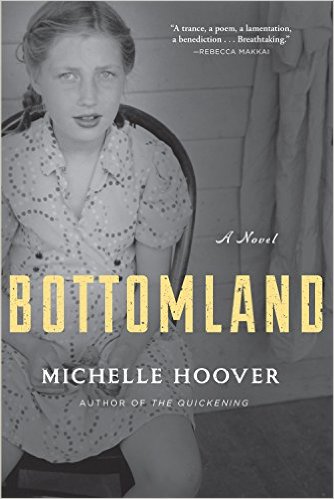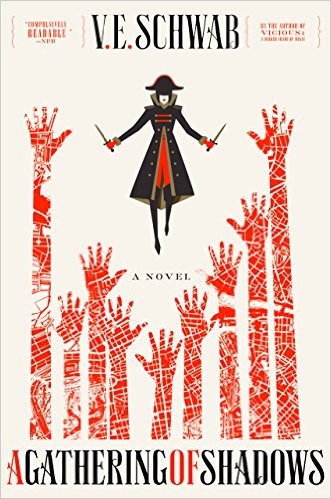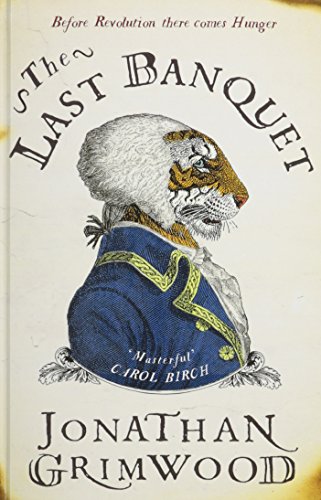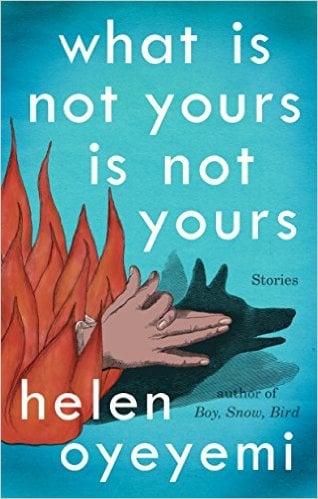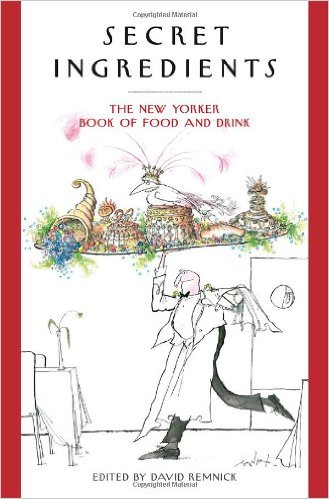 Woohoo! I'm well-ahead on working toward my goal of reading 52 books in 52 weeks. This year I really wanted to try for 75 books and I think that if I can keep up this pace I'll do it. I'm already two books down in April (having the flu will do that to me). I have a massive TBR pile, however, that only seems to get bigger and bigger! So many books, so little time.
14. Bottomland by Michelle Hoover - A fellow Grub Street writer, Hoover's sophomoric novel is one that gripped me from the very first page when two girls go missing from a farmhouse in the mid-west after WWI. It's a mysterious and complex plot about a family torn apart by xenophobia in the US over a century ago. It's getting rave reviews right now and for good reason.
15. Zoli by Colum McCann - McCann is the keynote at this year's Grub Street Muse & the Marketplace conference, which I attend every year (and this go-round I'm teaching two sessions). I hadn't read anything by him yet so I wanted to remedy that. I plan on buying his new book at the show and hopefully having him sign it, so I turned to a book he wrote awhile back, Zoli. It's not a book I would normally have been drawn to, about a gypsy poet in Czechoslovakia during WWII who was exiled for attempting to help her people but inadvertently betraying them instead. It's loosely based on a real Romanian poet and knowing that made it feel all the more moving for me. It's a story of family, love, music and endurance. I'm really looking forward to hearing him speak!
16. The Last Banquet by Jonathan Grimwood - This is a book that I came across on some obscure list of books about food. I'm surprised I had not seen it mentioned before as I think any list that talks about food related books needs to be including this one. Grimwood takes us on a trip of the culinary senses, starting with live stag beetles but going through every possible edible substance you can imagine (and many that you can't), deftly woven into the story of a young orphaned noble growing up in the age of Enlightenment, hurtling toward the French Revolution. I loved that he included Apicius's flamingo tongues in the book!
17. A Gathering of Shadows by V.E. Schwab - With the second book in a series that began with A Darker Shade of Magic, Schwab has solidly established herself as one of the best voices in fantasy right now. Set in a world with four Londons (really!), the characters of Kell and Delilah have returned, and are every bit as enthralling. Schwab is a beautiful writer and she has a gift for helping the reader envision a world that is very different (but sometimes the same) as our own.
18. What is Not Yours is Not Yours by Helen Oyeyemi - I don't normally go for short story collections but this was part of the Harvard Bookstore First Edition Club which has often exposed me to all sorts of books that I wouldn't have otherwise read. You might be more familiar with her very popular novel, Boy, Snow, Bird, which I have not yet read but I want to now! Oyeyemi is a master of the written word. Every sentence is a joy to read. These short stories are all about keys and the things that they unlock, or rather, the people that they unlock. Gorgeous.
19. Secret Ingredients: The New Yorker Book of Food and Drink ed. by David Remnick - What a wonderful collection of essays from the last century of the New Yorker! Articles by M.F.K. Fisher, Anthony Bourdain, A. J. Liebling and more. Plus there are many dozens of fantastic New Yorker cartoons about food that adorn the pages. If you are a culinary enthusiast, a food geek or just love reading about food, this is a must have book. It's a massive tome, though, coming in at 600 pages or so, but well worth adding to your collection.