Tasting Life Twice
Author Crystal King muses on life, history, writing and food.
Posts about fantasy: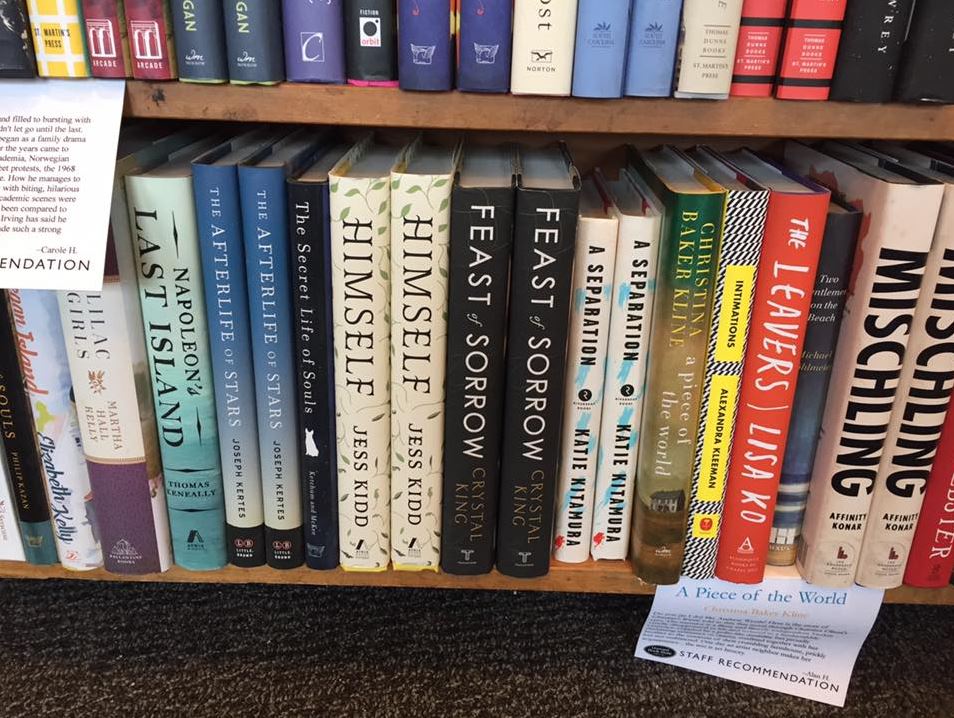 David Bowie's death hit me much harder than I could have anticipated. I was still basking in the amazingness of Blackstar, telling everyone I knew that they needed to go buy it, that I thought it was the best Bowie album yet. I certainly didn't expect it to be his last. I could write a whole post on how much he has impacted my life but I think everyone is starting to weary of the collective mourning that Bowie fans are going through. Instead, I wanted to share another place where he inspired me. A few years ago, he shared a list of his 100 favorite books, and of course, it's going around again. It was another poignant reminder of why I admired him so much. It got me to thinking about my own voracious reading habit. If I had to list my 100 favorites, what would they be? I found that it was a hard list to come up with--I have read SO many books and when I used to have time, I could easily finish a book a day. Alas, writing books cuts into the reading time these days. But out of those several thousands of books that I've read, which of those has really stayed with me?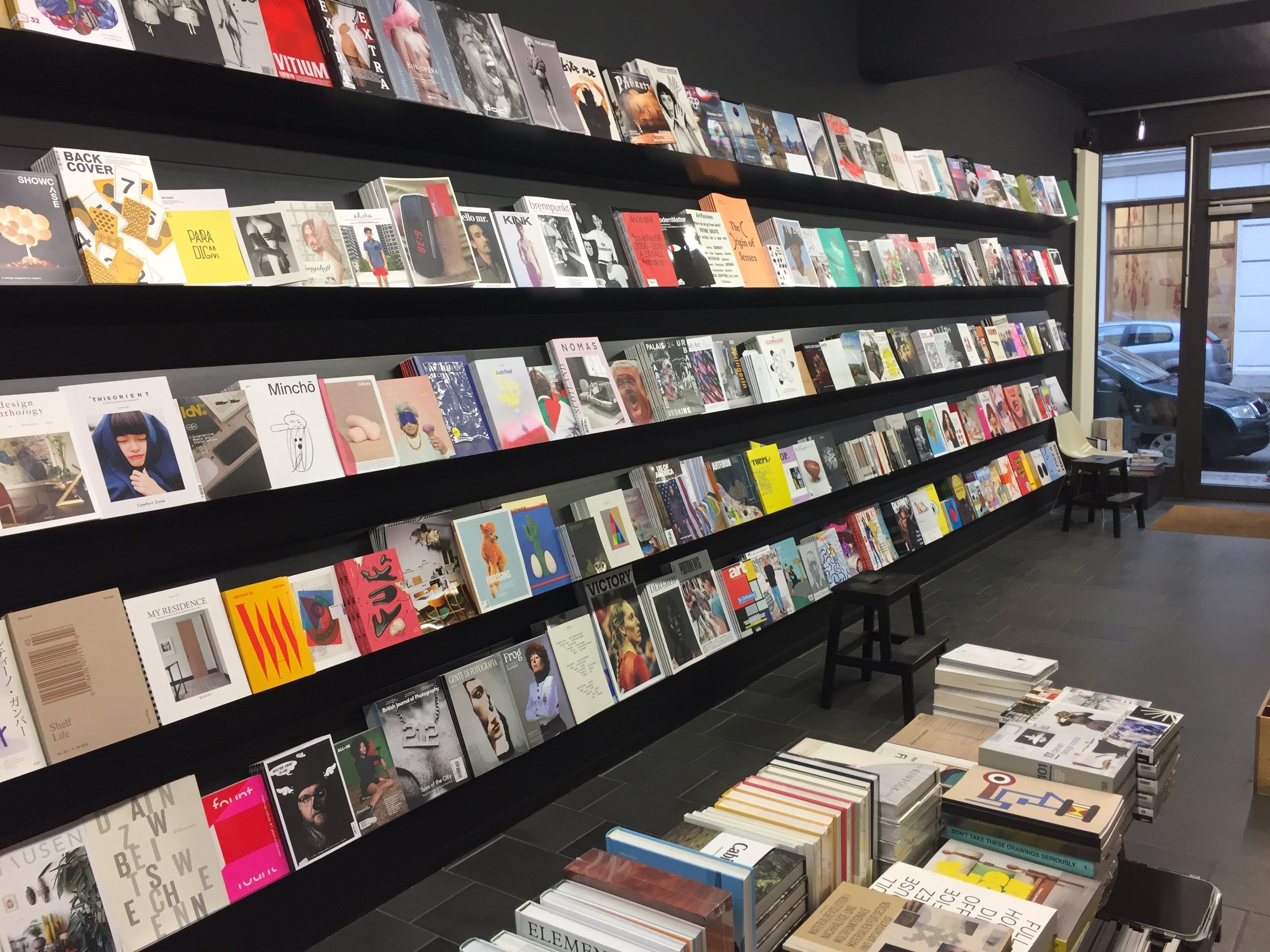 I have been rather remiss, I fear, in keeping my book list updated here on my blog. I've been reading far more than I had hoped, but certainly not as much as I would like. I am happy to have passed the 50 book barrier with more than a month to spare! Let's see if I can get close to 60 books this year. I'm confident I'll finish at least 2-3 more this month, and hopefully another 3-4 in December. October