52 in 52: Books Read in April & May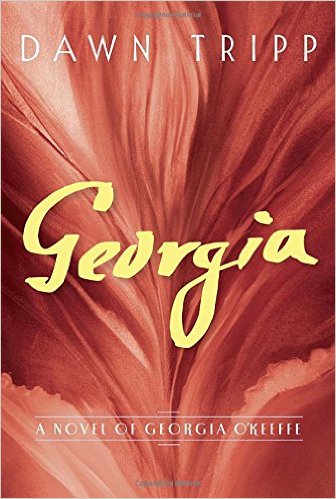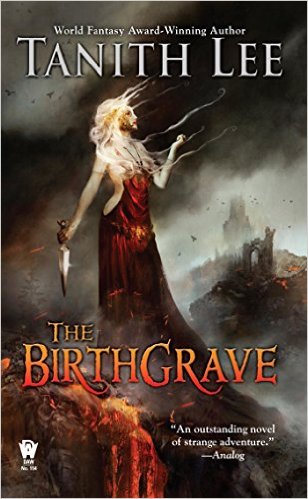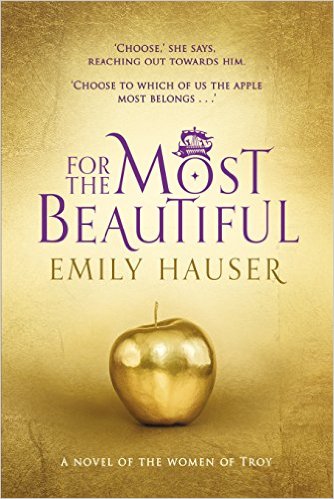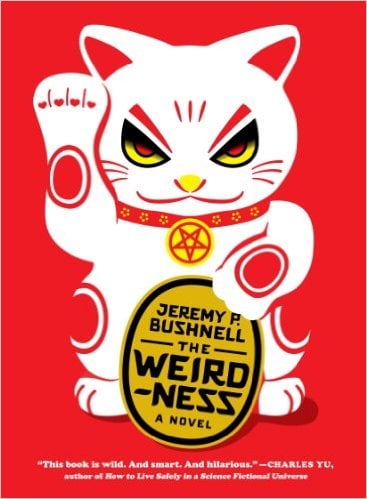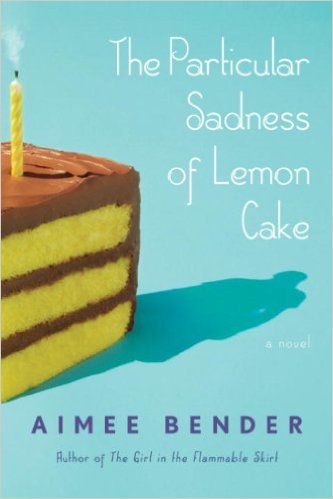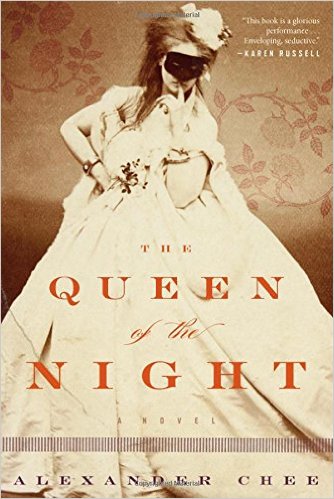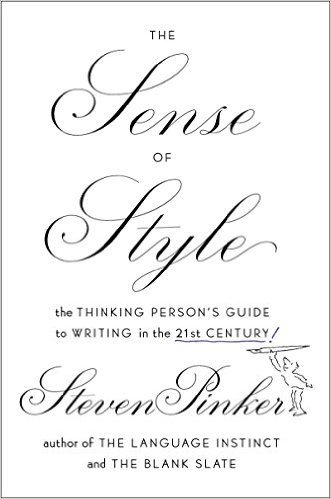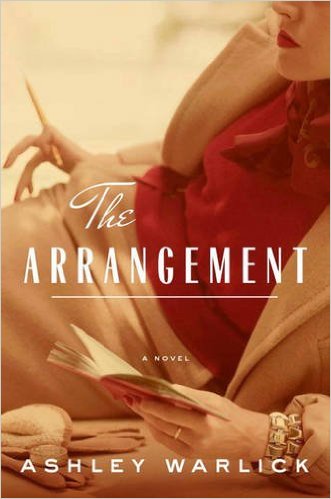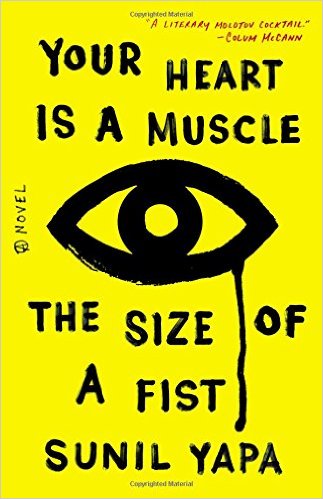 28. Georgia: A Novel of Georgia O'Keefe by Dawn Tripp - I'm not sure I would have called myself a fan of O'Keefe before I read this novel. I liked particular paintings (mostly her flowers) but I never got worked up about her art. Now, I have a whole new perspective on the life of the artist, in a way that has given me a new understanding of her process and motivations. Tripp is a fantastic artist herself, painting scenes that have left distinct impressions, long after I finished reading this novel.
27. The Birthgrave (Birthgrave Trilogy book 1) by Tanith Lee - I love Tanith Lee. I love every beautiful drip of each word she writes. According to her Wikipedia article, "Critics describe her style as weird, lush, vibrant, exotic, erotic, rich, elegant, perverse, and darkly beautiful." Yes. Yes. Exactly. I have read a lot by Lee, but she was so prolific that I thought I should revisit and read something I had not yet read. I decided to start at the beginning, with this book which was the first adult book she published, in 1975. It's such a strange book, about a woman with incredible powers who does not know who she is and is traveling the world in order to discover her identity and purpose. Her sentences are gorgeous, poetic and evocative. If you love language and a bit of the fantastical, she's a must read.
26. For the Most Beautiful by Emily Hauser - This book isn't available in the states until later this year, but you can pick up UK copies from third party sellers on Amazon. Which I recommend if you can't wait to read a wonderful novel about the women of the Trojan War. The familiar myths are all there; a quarrel of the goddesses resulting in a choice marked by a golden apple, the stories of Agamemnon and Hector, of Helen of Troy and Paris, Achilles and his tender heel. The myths are woven into the larger tale, told from the perspectives of the women of Troy. It's historical fiction but within this novel the gods have agency. They are participatory in the lives of their believers. I loved every second of this book and can't wait till the second book in the series comes out!
25. The Weirdness by Jeremy P. Bushnell - VERY weird. So weird but so fun! The Devil shows up on novelist Billy's couch one morning, with craft coffee in hand. He wants Billy to get back a Lucky Cat that will eventually destroy the world. Warlocks, Starbucks within evil castles, sex werewolves...and that's just the tip of the iceberg. Funny, and definitely weird. I devoured this book.
24. The Particular Sadness of Lemon Cake by Aimee Bender - This is a surreal and wonderful story about a girl, Rose, age 9, who can tell the emotions of everyone that had anything to do with the foods she eats. It is a strange talent that threatens so much of her life as her ability unravels secrets all around her. On top of it all her brother has been disappearing. Actually disappearing. The book is about food but not in the way one might expect. Food is not often a joy to Rose. It is a chore, a struggle. It's not a book for everyone. If you aren't sure about having fantastical elements woven into the fabric of your literary tales, then maybe give one of the other books I suggest here a go.
23. The Queen of Night by Alexander Chee - Long, lush, gorgeous prose sparkles in this beautiful story about a 19th century opera singer. Lillet Berene is a rags to riches character that takes us all on a crazy ride through the ups and downs of Paris in a time of great change. Chee is masterful in his telling. The amount of research (15 years worth!) he did on the novel is astounding. I listened to a talk he gave at Grub Street's Muse & the Marketplace 2016 in which he halted publication on the book once he found out some new crucial details on the character. It was worth it.
22. The Sense of Style: The Thinking Person's Guide to Writing in the 21st Century by Steven Pinker - I read this book awhile back but I had the great fortune to attend a gathering at his house earlier this year and felt inspired to revisit this wonderful book about the craft of writing. He shares why Strunk & White isn't the end all, be all anymore. It's not a how-to book, but more of a treatise on writing in general. If you are an author and have not yet read this book, remedy that asap!
21. The Arrangement by Ashley Warlick - Warlick's novel about a young M.F.K. Fisher is an ambitious undertaking. It's similar to Georgia, described above, in that Warlick decides to focus on the early years of the food writer and the relationships that are important in her life. Fisher has been an extraordinary influence on me and my writing, so reading this book was somewhat strange for me as I already knew so much about Fisher's life. I feel conflicted about this book but it has nothing to do with Warlick's wonderful writing (oh the food she really nailed!) and more of how I am processing the new ideas about who Fisher might have been as a person. Funny enough, a posthumous novel of Fisher's (The Theoretical Foot) surfaced about the same time as this book and I attempted to read it but it couldn't hold a candle to her non-fiction works and memoirs. I devoured The Arrangement but couldn't get through five chapters of Theoretical Foot!
20. Your Heart is a Muscle the Size of a Fist by Sunil Yapa - I moved away from Seattle three years before the WTO riots happened and I remember being very emotionally impacted by the news coming from one of my favorite cities. It was strange to revisit that time frame in this book. Told from the point of view of activists, a cop, his son, a diplomat, the novel presents several views into what was a complicated and highly charged scenario. It ends in a surprising way and one that I'm still trying to determine if I'm satisfied with or not, because it's not entirely wrapped up in a neat bow. Or maybe it is. I also had the chance to meet Sunil at the Muse & the Marketplace earlier this year. He's a fantastic speaker. If you ever have the chance to hear him, definitely do so!