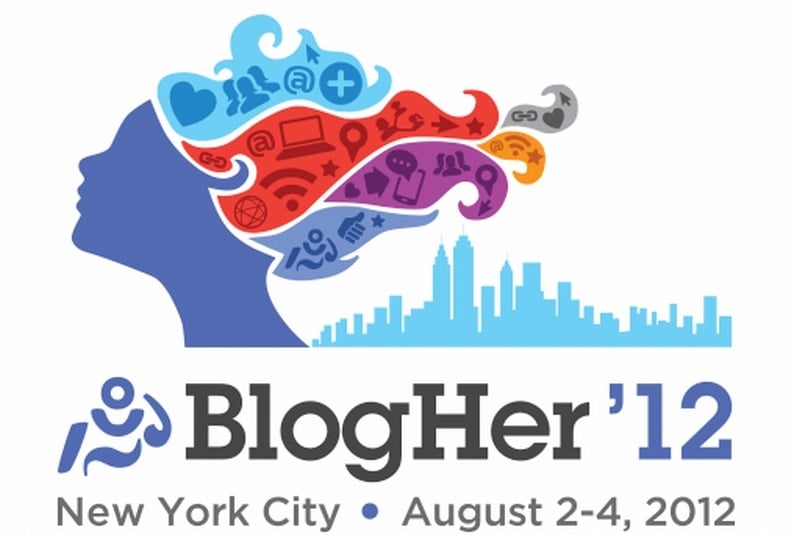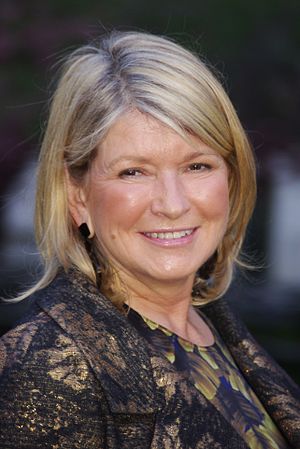 Tomorrow I leave my husband and my kitty to hold down the fort while I head to BlogHer 2012 to check out the action. It's a business trip primarily; some of you may already know my full-time-awesome-paying-the-bills job is managing social media for Keurig, the leading single-brew coffee maker in the world. There will be some Keurig action at the Got Milk booth, so I'm heading down with one of my colleagues to say hi to the crew there.
"I won't be there for any of Thursday or Saturday, or even Friday night's "Sparklecorn," but Friday day looks to be interesting. My guilty secret, Martha Stewart, is the keynote! Sweet! My husband will spend a great deal of time giving me grief for it, and one of my former bosses who worked for her (early on, in her CT house, when she was having marriage woes and used to throw things in anger) will roll his eyes at me, I do admire her business acumen, her ability to snap back in the face of adversity and of course, her sense of style. She's flawed, of course, but she gives average people the brief sense of hope that perhaps we won't always be the wrecks we feel like we are. She has given us the tools, you see, to know how to do hospital corners, to pick the right plants for a shady garden, to know how to make an centerpiece for the table and to entertain a dozen guests like a pro.
My husband (in his best Martha voice) will also mention how she knows how to fashion a shiv out of basically anything.
When I was signing up for BlogHer I had the chance to include a bit of information about myself. And I do have to admit, that while I'm going there representing Keurig, I'm also really excited as a blogger myself. This is why, when the form asked me how long I had been blogging, I was incredulous that I could only go back to 2002! What is THAT about? I have been blogging in various incarnations since 1999 and to be sure (because I am no longer a young kitten) I went and checked Wikipedia and yes, Blogger began in August 2009, so I my memory does serve me well. Why couldn't we go back further, I wonder?!! I felt really let down losing those three years! I did some of my best and most popular blogging early on, in the years before Dooce was Dooced, when EvHead was really casual and not so much business, when Caterina Fake, Jennifer Cisney (ljc) and Megan from Not Martha first got their blogs up and running. It baffles me that you can't go back to 1999 or at least 2000!
And yet, I've not been to a BlogHer. I have a feeling I'll be a little on the edges of everything. I don't use my blog as apersonal diary like I did in my youth. I'm not a mommy, nor do I blog about giveaways and coupons (although the Keurig gal in me wants to know those people!!!). I think I'll fit in well with the book bloggers, reviewers and writerly blogger types. And in that regard I admit, I am sad I won't be hanging out at Sparklecorn. And yes, I even type that and feel a bit corny!
I'm really looking forward to meeting a few people in the short time I'm there on Friday. I hope that you'll stop by the Got Milk booth at minimum and see if you can get your hands on some bits of Keurig (if I'm not mistaken, there may be some brewers to give away!). Tweet to me and say hi too!
Related articles