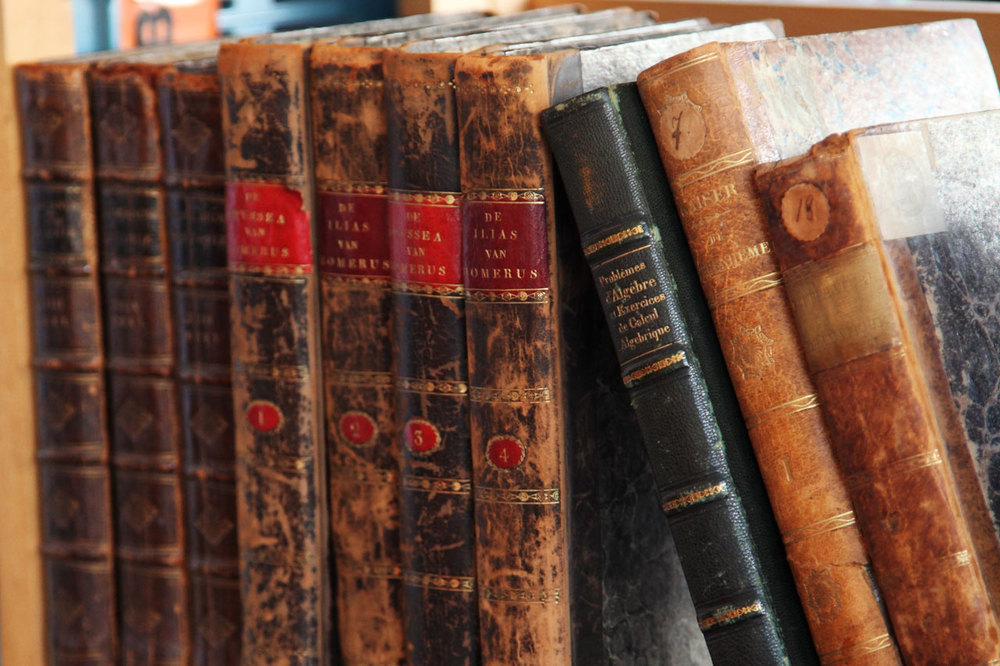 Last year, Karl Lagerfeld, an avid book lover and collector himself, worked with Steidl books to create a fragrance called Paper Passion that supposedly smells just like old books.
And who doesn't love the smell of books?! Well, ok, maybe my husband might not want me smelling like a musty library but I find something terribly romantic about the idea!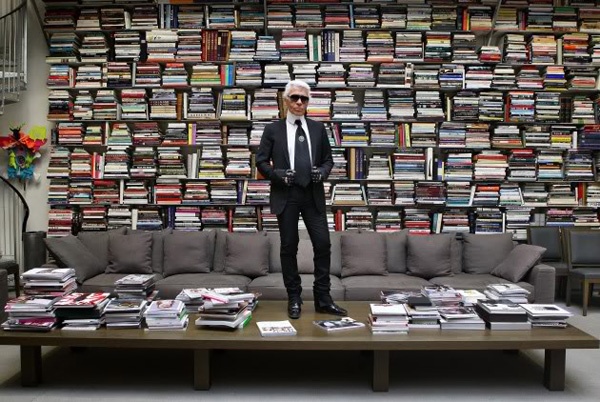 More recently I came across some interesting fragrances by the Seattle Sweet Tea Apothecary, titled simply "Dead Writers."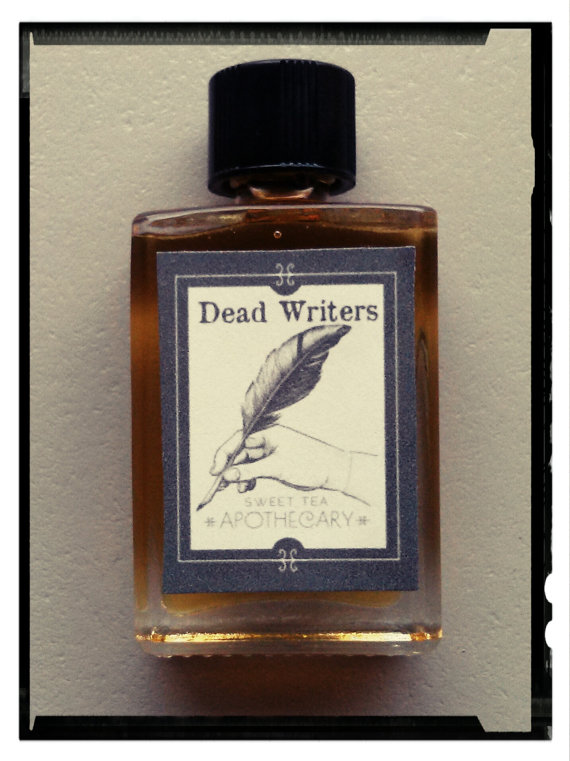 The smell is supposedly of tobacco, heliotrope, vetiver, black tea and vanilla and is supposed to "evoke the feeling of sitting in an old library chair paging through yellowed copies of Hemingway, Shakespeare, Fitzgerald, Poe, and more. The Dead Writers blend makes you want to put on a kettle of black tea and curl up with your favorite book."
Would you buy one of these fragrances? I'm not entirely sure I'm brave enough!
Related articles