RECIPE: Crispy Golden potatoes

This recipe for Crispy Golden Potatoes is part of the Book Club Cookbook Blends Bash. If you aren't familiar with The Book Club Cookbook's Book, Song and Movie Blends, you are in for a treat. Their spice blends are high quality and super punny too. They make great gifts for any book, movie or music lover.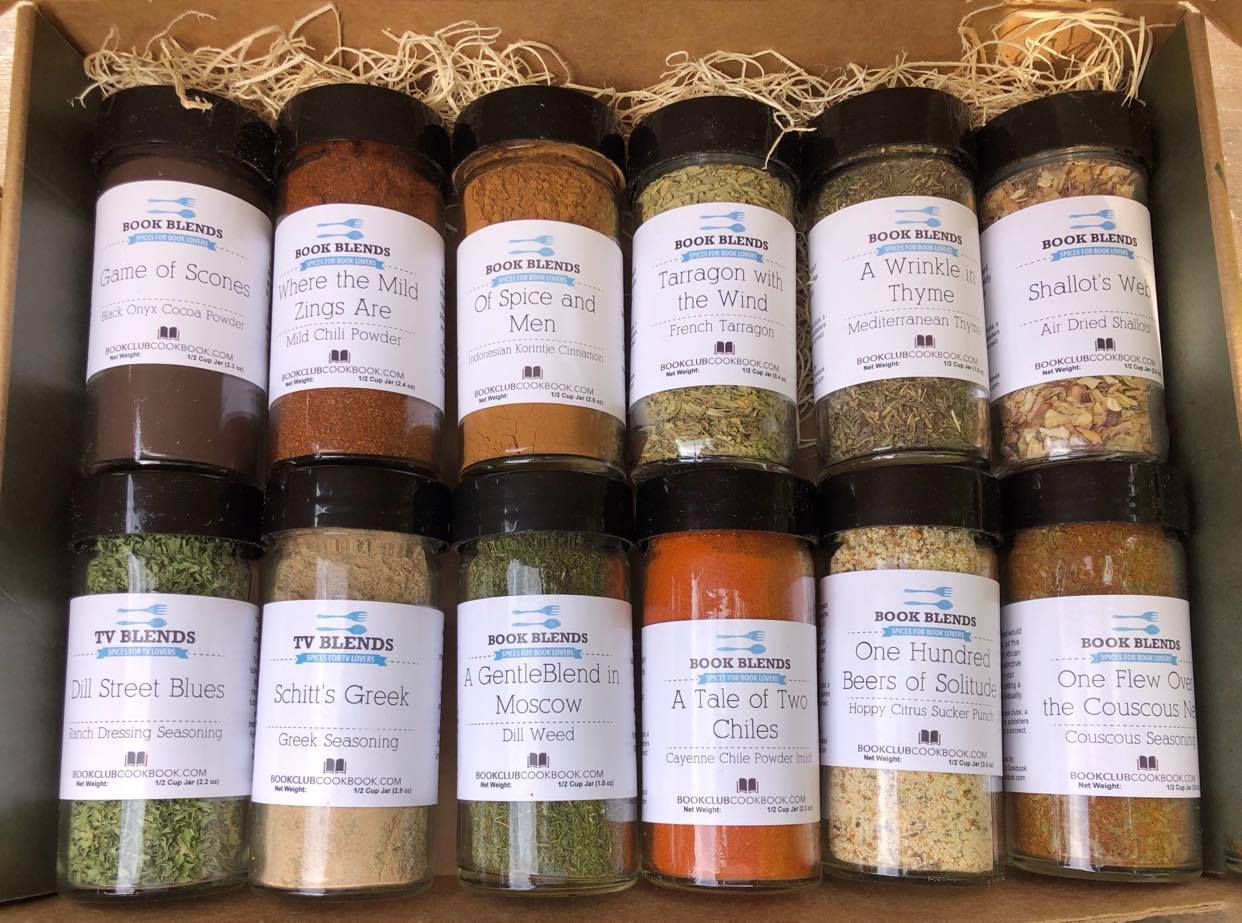 The blend I'm using in this recipe is the Lord of the Fries, which is made from roasted garlic, sea salt, onion, and white pepper.
And while the blend is fantastic on French fries, it's also wonderful on roasted potatoes too.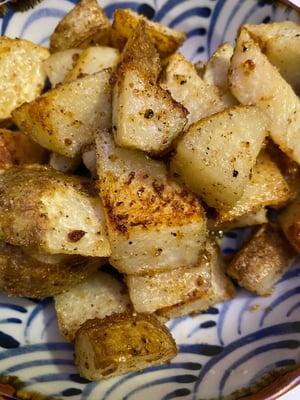 Crispy Golden Potatoes
Serves 4
4 large russet potatoes
3 tbsp olive oil
2-3 tsp (or to taste) Lord of the Fries spice blend


Heat oven to 450º
Cube the potatoes (leave the peel on).
Toss cubed potatoes in olive oil. Add spices to coat.
Spread on a baking and cook 30 minutes, until golden brown.
Buon appetito!