An Italian Roundup for September

I'm a voracious consumer of information, especially about il mio posto preferito sulla terra (my favorite place on earth), Italia. Why not share all those fun tidbits with my readers? I'm going to start doing these roundups more often. We can dream about la bella vita together.
Isabella Dalla Ragione is on a mission to preserve antique and forgotten fruits from going extinct. I had so many people mention this article to me after I posted it. I think that we are very curious about what foods of the past may have looked and tasted like and to know that there are still some of these varieties in existence is rather fascinating.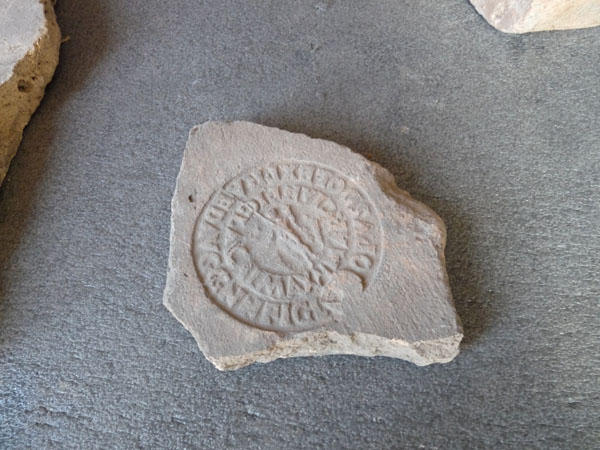 Trajan's Market in Rome has an exhibit that I'm looking forward to checking out on our upcoming trip. It's called Made in Rome. "Romans of some 2,000 years ago took to branding with zeal, putting names, trademarks and other identifying details with meticulous care on items including tableware, plumbing pipes and lead ammunition for slingshots." I'll write more about the show after I go this fall.

I love this article by Natalie, An American in Rome, about my favorite street, La Via Dei Coronari. We stay on that street, at Casa Dei Coronari, whenever we go to Rome. Here are some of my favorite photos of that street. I didn't know about Essenzialmente Laura, so when we're there in a few weeks I will definitely check that shop out! The below Teatro is no longer there and the removal of the sign and the curtains definitely meant a loss of charm in photos travelers now take. The wonderful Geleteria del Teatro is at the foot of the stairs, but without the theater there, some of the context for its name is lost.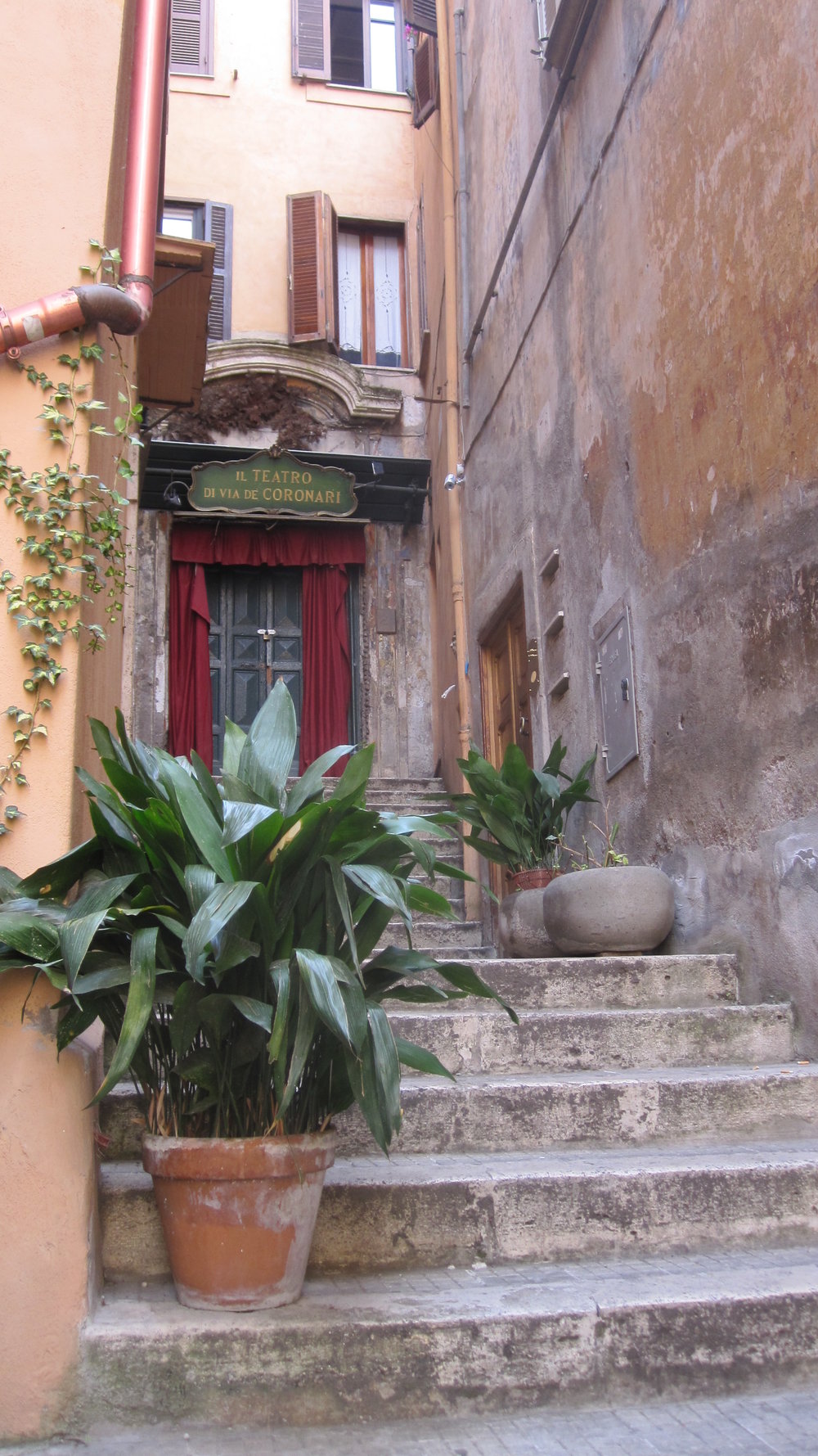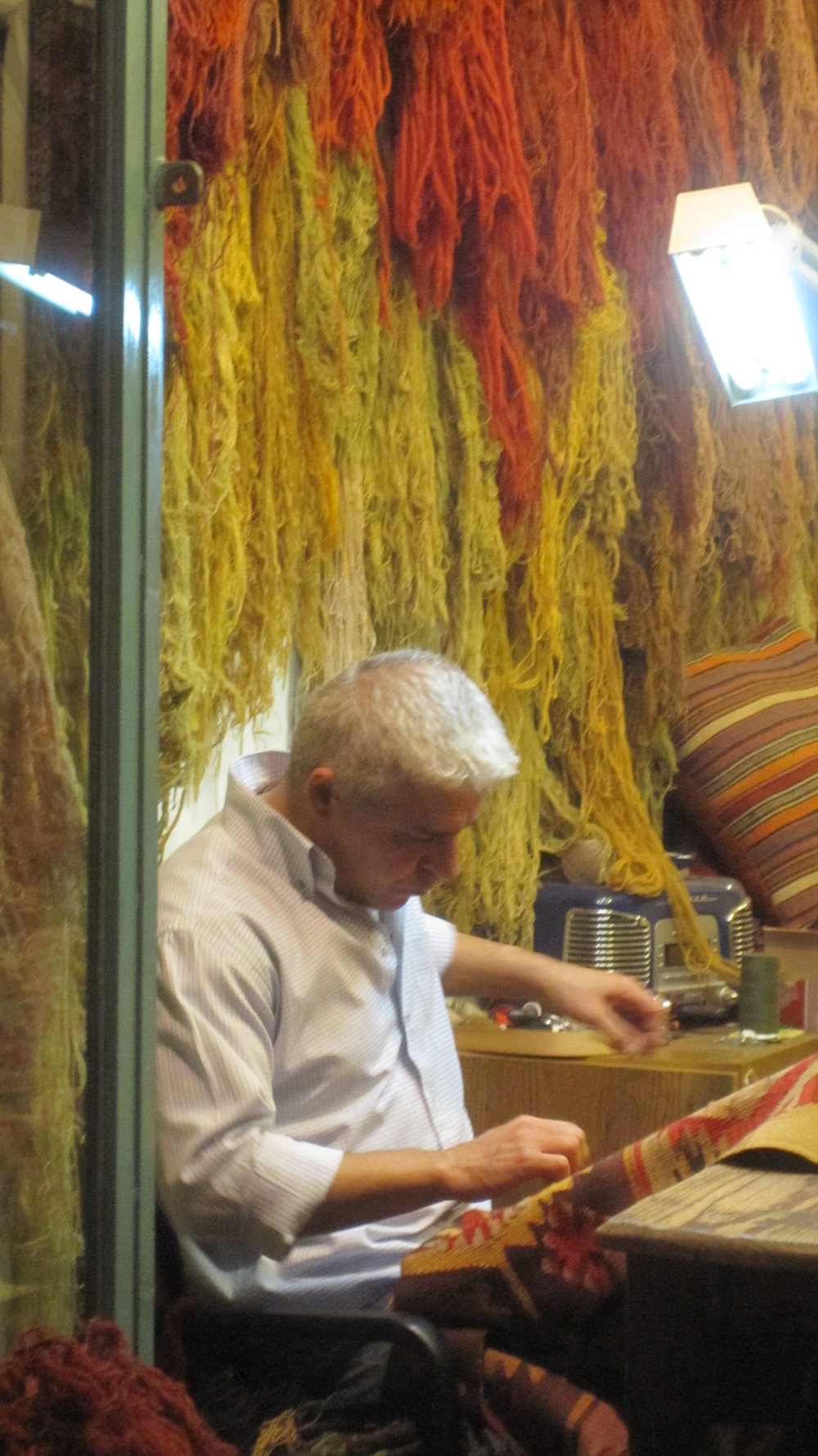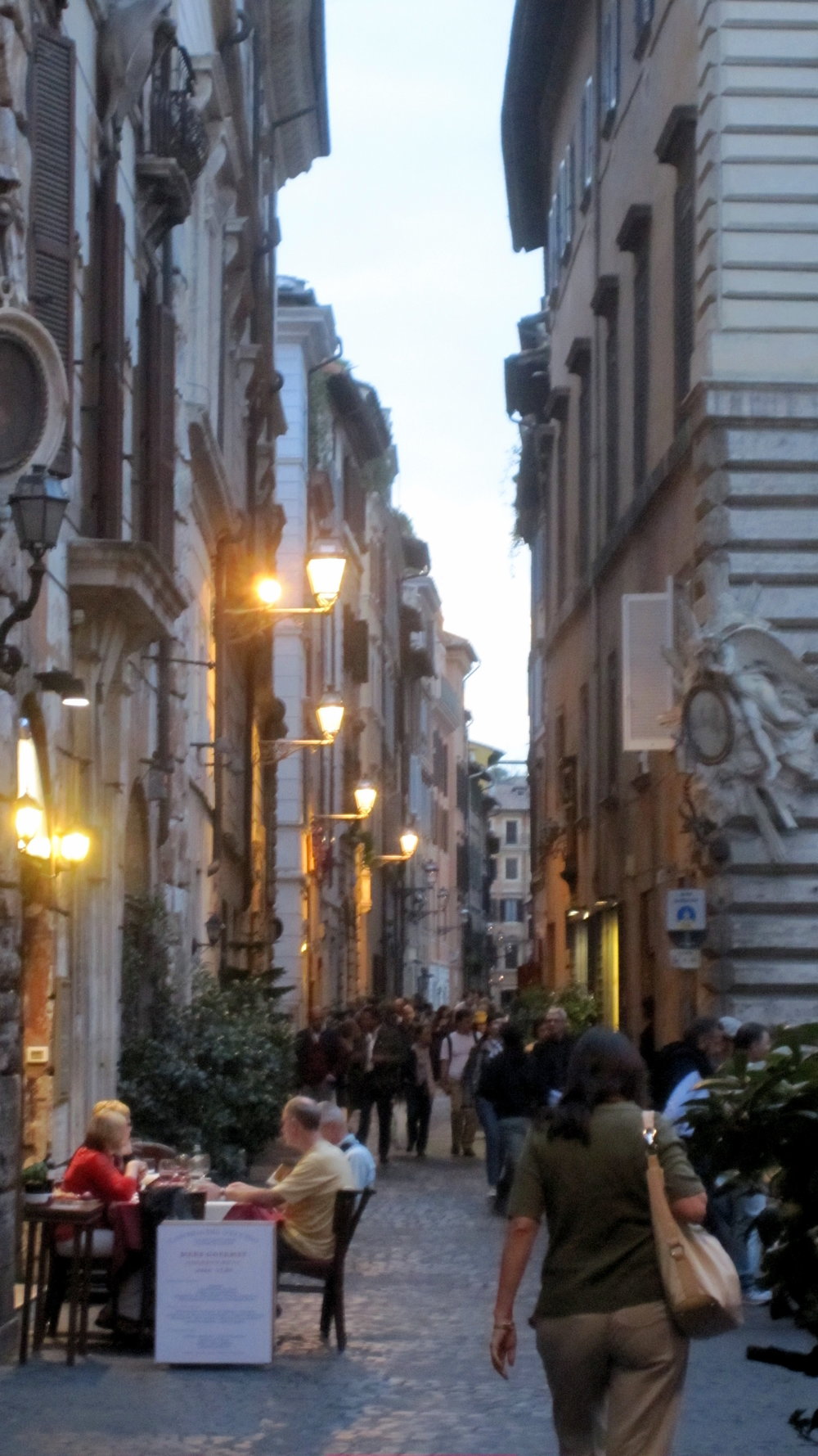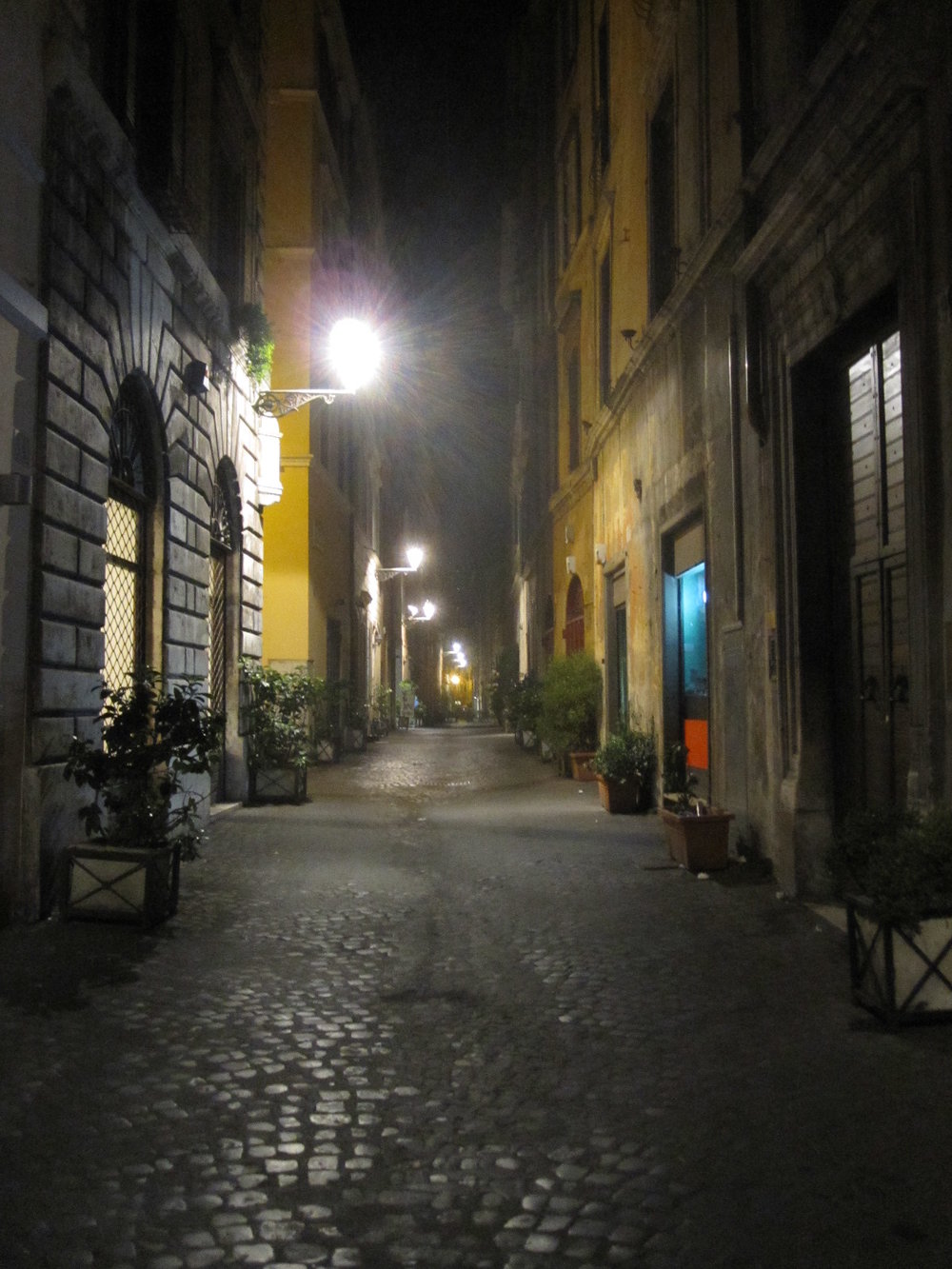 And finally, the area around Amatrice has been rocked by multiple aftershocks from the terrible earthquake that devastated the region several weeks ago. They still need your help and here's how you can make a difference.