Italia in Primavera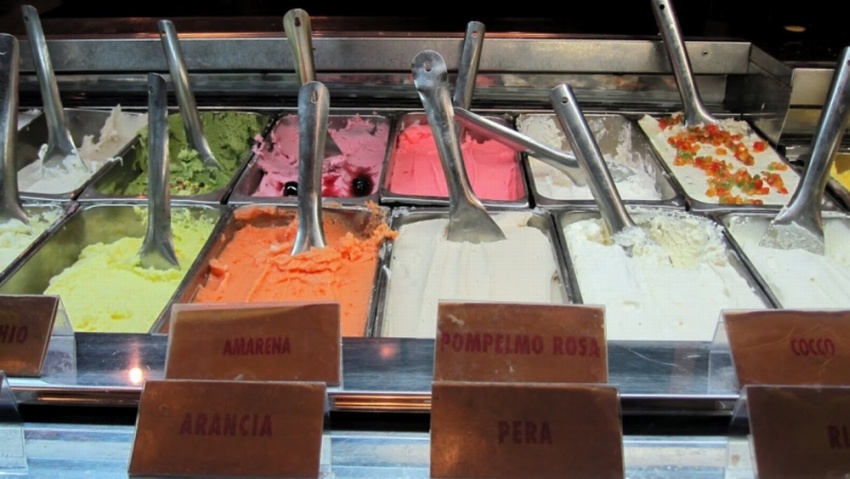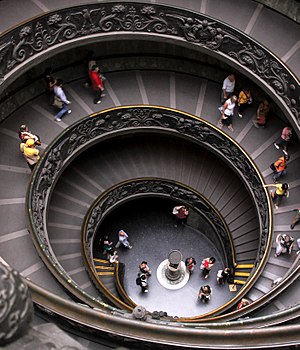 The planning has begun! For our tenth anniversary (and for research!!), my husband and I have decided that Italy is definitely in our future for a week or so in the spring. We'll spend some time in Rome for sure, because it is where our heart of hearts reside, but Florence is also on the agenda, with perhaps a stint in Siena for a night.
I would also love to go to Venice and Bologna, as my main character in my second novel lived in those cities, but alas, I don't think we'll have enough time. We aren't the whirlwind sort of travelers. We want to spend at least a week in one spot, to really soak it up, to understand the city, the people, the food and the culture. The idea of skipping from city to city and shoving it all in all in one fell swoop is fairly abhorrent to both of us. How can you truly understand Italy when you bop around from place to place? Maybe some people can, but I know I can't. And with Italy, that's what I want...to understand it, to be part of it, to speak the language and at some point, live there, at least for part of my days.
Oh, and Lucca is also on my long list of Italy places to go! My friend, the super amazing cantante (singer), Vanessa Peters, spends chunks of her time there, touring with her band. Someday I hope to see the place that she loves so much. And in the meantime, I am REALLY digging her new album, The Burn The Truth The Lies, which I highly highly recommend you check out. Here she is singing at Spiritovivo in Florence this summer:
http://youtu.be/tNbeOIsLhvM
And that leads me to my question. We know Rome pretty well at this point, but Florence is a new adventure to us.
What places, art, food historical or otherwise, should we see? We'd love to know from people who have been there, all the things that they love and wish they could share with others!
Related articles