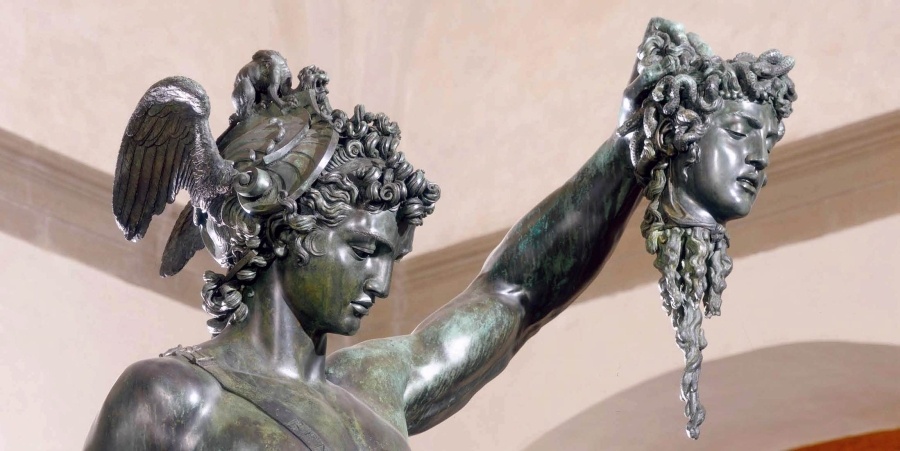 This weekend, at my fave cocktail bar, Clio, while sipping on Manhattans and rummy drinks called The Sanchez, I got into a conversation with some friends about books. I promised some of my all around historical fiction recommends to them, but I realized that I've read a lot of great books this year that I want to tell others about. And I have a book pile a mile long after the recent Grub Street Muse and the Marketplace conference. I'd love opinions on which one to read first!
This list of 2013 is in no particular order...it would be too hard to do!


Song of Achilles - Madeline Miller
I just started reading this book and I am devouring it. It's written from the POV of Patroclus, Achille's friend and lover. It's written in a very accessible, sparse but lush style which immediately drags the reader in and pulls them along. Your heart aches for Patroclus at every step of the way, with every twist of fate, with every breath that Achilles takes without him there. I am so in love with this book and I know it will haunt my thoughts for a long while after I have finished the last page.


All This Talk of Love: A Novel - Christopher Castellani
I reviewed this book previously, so no need to go into detail here, except to say read it. Preferably after you have read the first two books though, A Kiss for Maddelena and Saint of All Things. Bellissimo!


The Autobiography of Benvenuto Cellini - I've read this book in the past, but am re-reading it again because it's such an amazing slice of life of what was happening in Renaissance Italy during the early life of the main character of my second novel. Cellini, a famous goldsmith and sculptor (his Perseus with the Head of Medusa is one of the most famous statues in Florence), wrote this book about his life, giving us a larger-than-life look at some of his exploits. He claimed to have been one of the most influential people in the Sack of Rome. He murdered a man and the Pope pardoned him. He had countless lovers and was jailed for a variety of infractions multiple times (although curiously, he failed to mention his homosexual escapades in the book). He served dukes and popes and kings. Although published over four hundred years ago, the tale is still accessible to modern audiences. It ranks up there with my favorite books of all time.


The Comfort of Lies: A Novel - Randy Susan Meyers
Randy's first book, The Murderer's Daughters, is a riveting book into the lives of two young girls who grow up in the wake of their father murdering their mother. The Comfort of Lies takes a completely different tack while still diving deep into the lives of families and exploring the complexities of less-than-perfect relationships. An affair changes the lives of three women and it is their stories that form the core of this book. It's a book that I read deep into the night because I simply had to know what happened next! I blame Randy for some bleary eyed mornings and excess coffee as a result of writing this intriguing, beautiful novel.


Red Doc> - Anne Carson
Carson's Autobiography of Red is one of my all time favorite volumes of poetry. Red Doc> takes the story of Geryon, one of the monsters in the story of Heracles and his Twelve Labors. It's unlike any other poetry you have ever read. It's narrative but it's not. It's beautiful but horrifying. It's modern but ancient. It's absolutely breathtaking. Pick up both books and read them back to back. They are slim and you will zip through them, but I predict that you will go back again and again and again in the years to come.
Books to read next?
I've read other books this year and I have about three in progress right now but these have been my faves of 2013 so far. I also have a to-read list about ten miles long. Which one should I read next?
Related articles