Tasting Life Twice
Author Crystal King muses on life, history, writing and food.
Posts about special event: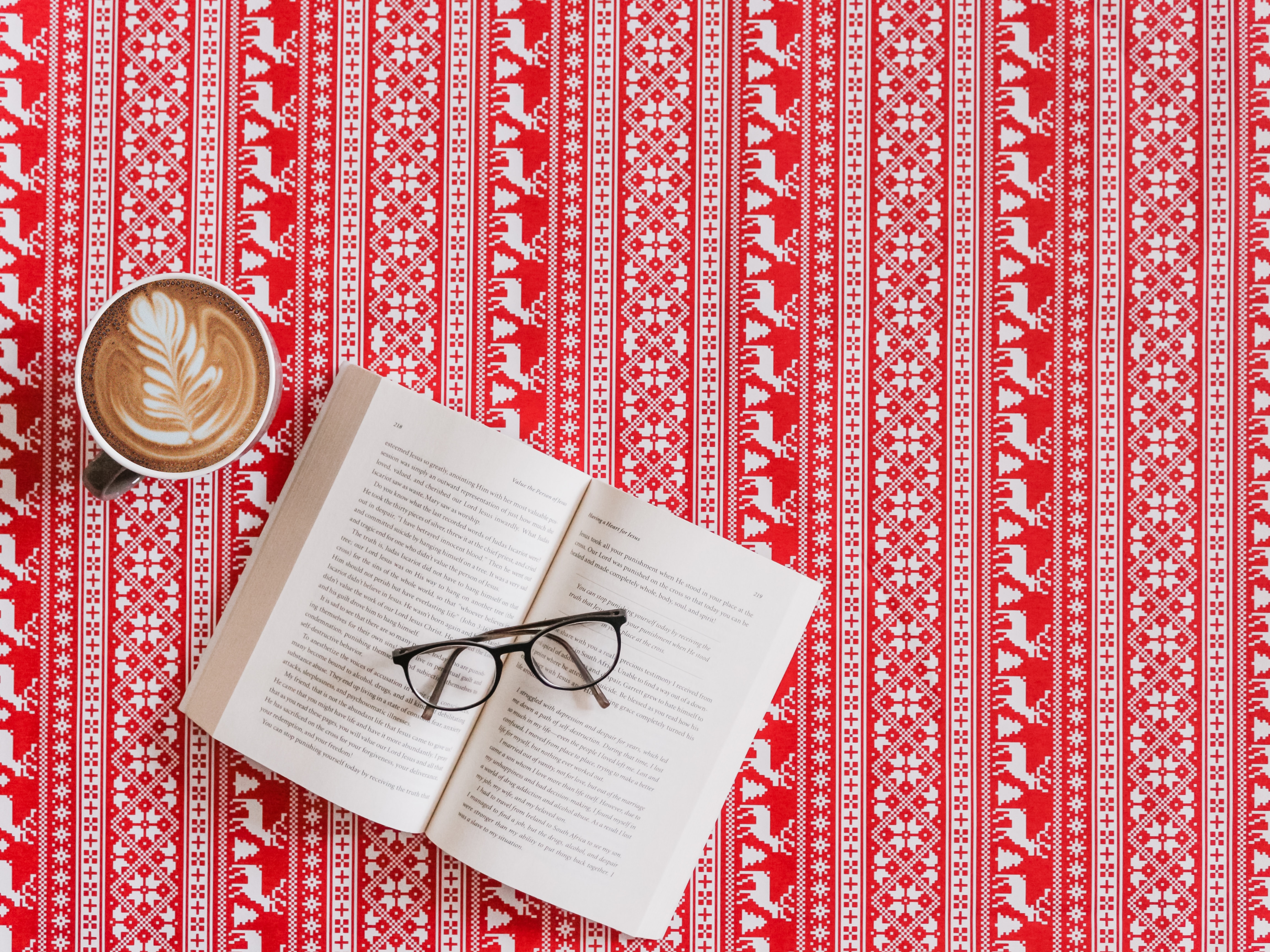 I'm thrilled to announce a few special gifty opportunities for you this November!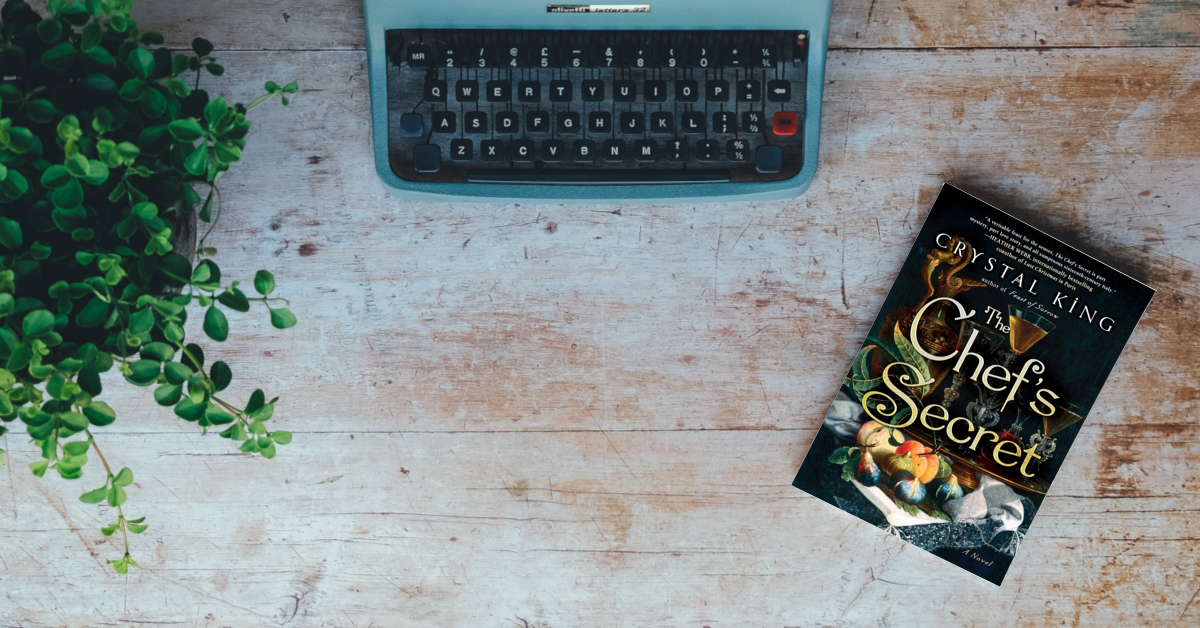 It's my favorite time of the year! Well, almost. I know many of you are groaning when I say that, but I say, bring on the leaves! Bring on the sweater weather! Let us carve up some gourds!