Tasting Life Twice
Author Crystal King muses on life, history, writing and food.
Posts about christmas gift: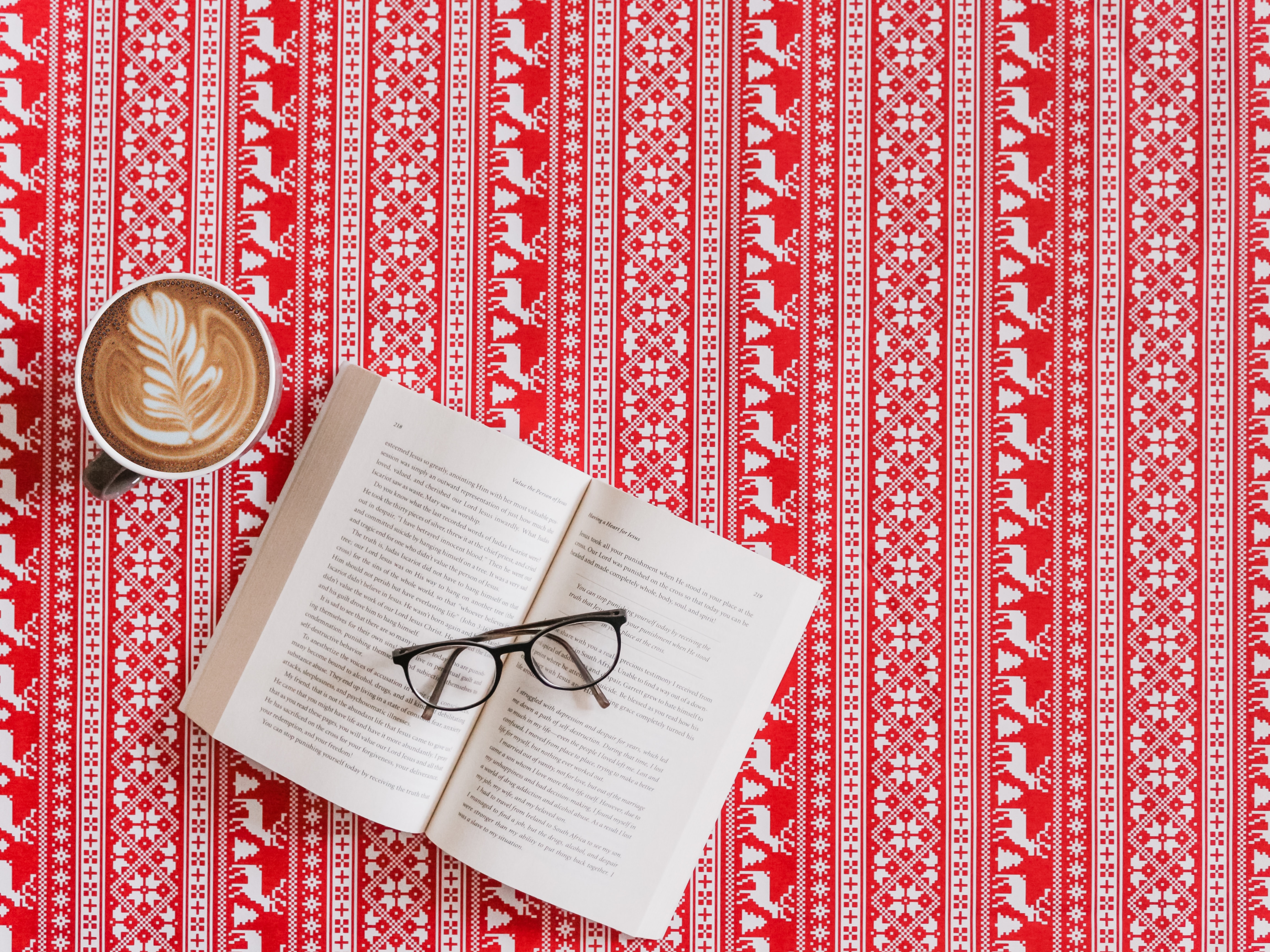 I'm thrilled to announce a few special gifty opportunities for you this November!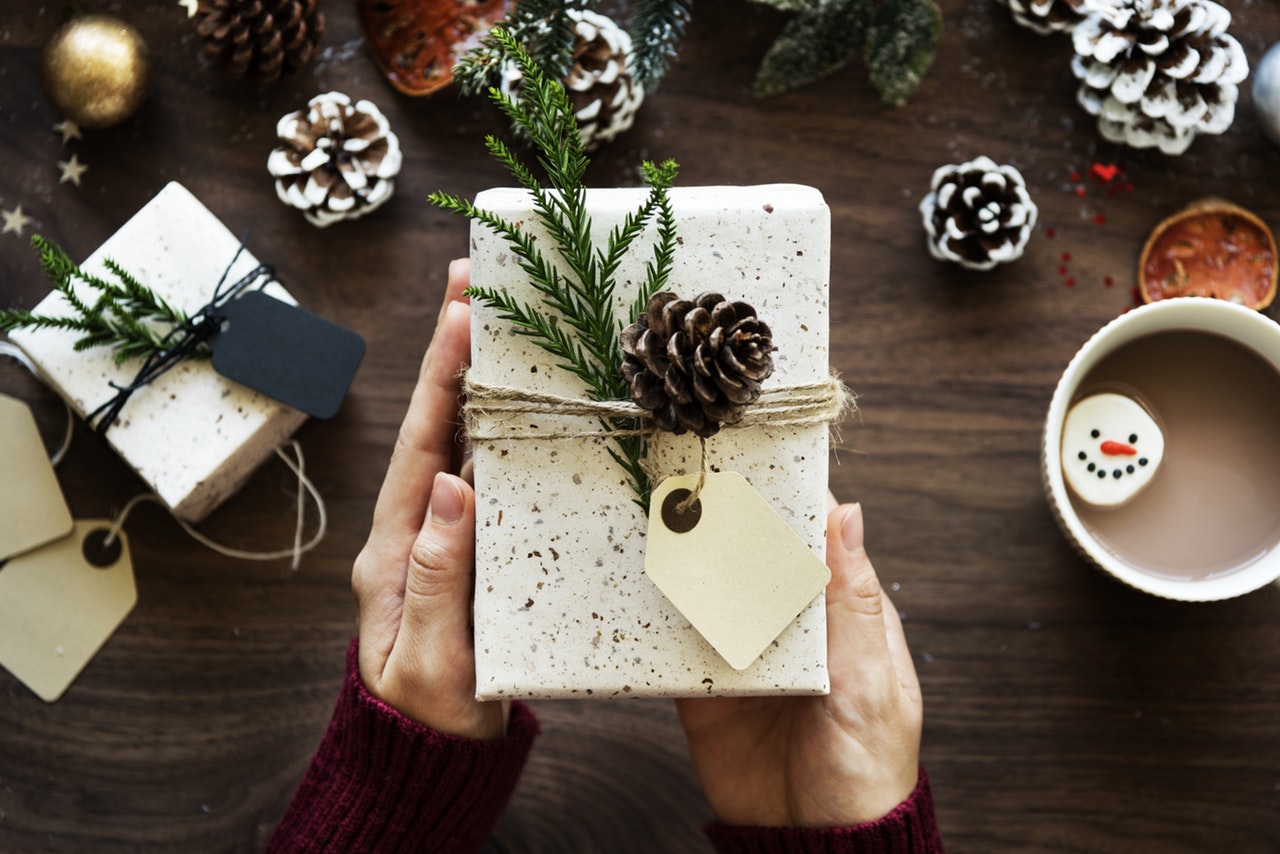 2017 was such a wonderful year for books set in my favorite country, Italia. My own novel, FEAST OF SORROW, about the ancient Roman gourmand, Apicius, hit bookshelves in April and it's been a crazy, fun, whirlwind year talking to readers and promoting my book. But the best thing about the year, for me, was meeting many of these authors and talking to them about Italy and getting a chance to read their books.