Learning More About Renaissance Chef Bartolomeo Scappi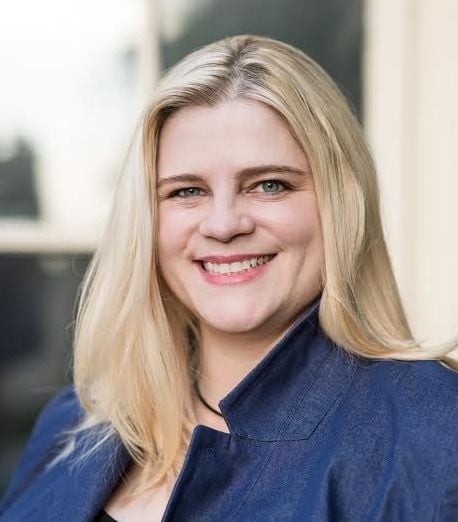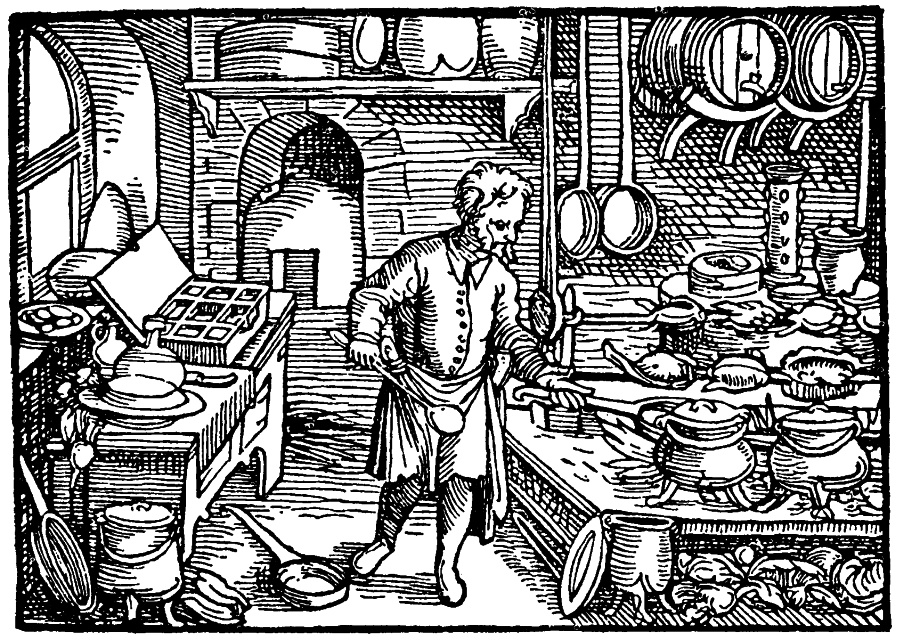 As readers of this blog already know, the novel I'm currently writing is about yet another cook, Bartolomeo Scappi, who was a Renaissance chef to several cardinals and Popes. The BBC has a great special called Carluccio & The Renaissance Cookbook which aired a few years back. You can check it out here though.

Fascinating! Looks like I'll have to go to Dumenza at some point to check out the Scappi menu at that restaurant! In the meantime, I'll definitely be trying that risotto and the mushroom tart!
***It's a playlist, so once the first video ends, it will continue to the next. There are four videos in the series posted by the BBC included here.
Related articles