New Year's Goals and Resolutions of the Bookish, Writing Type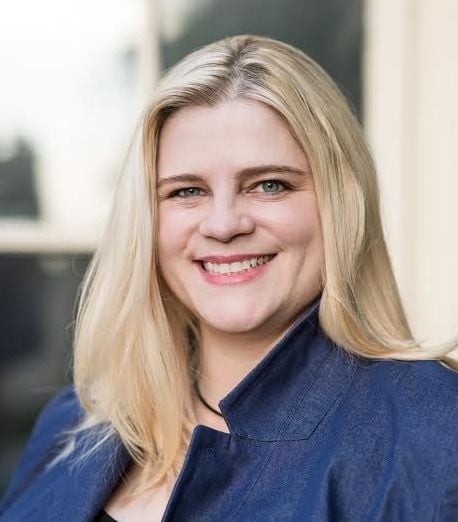 Last year I had a few goals that I wanted to meet related to reading and writing, some of which I accomplished and some that I didn't. However, I did:
Find an agent! Woot! I began working with the lovely Amaryah Orenstein at GO Literary in June. She has been working her magic on FEAST OF SORROW on my behalf. I think good things will happen in 2016 thanks to her!
I read 60 books in 52 weeks. I was trying for a book a week, but managed to do better than that, whew. I made that goal last year because I felt like I had really fallen away from regular reading and I wanted to get back on track.
I didn't manage to:
I had wanted to finish the first draft of THE SECRET CHEF but well, that didn't happen. That was a combination of busy-ness and laziness on my part.
Pick up the pace on regular blogging here at crystalking.com. Same excuse as the above.
I have a few goals this year that I want to achieve, and I think I'm in a good spot to be able to accomplish them in 2016.
Finish the first draft of THE SECRET CHEF by the end of the year. I should be able to do this without too much hullabaloo if I just sit my ass in the chair. To that end, my writing group and I are actually putting a calendar together with deadlines. I am a freak for deadlines. If I don't have them I tend to procrastinate or get lazy.
52 in 52, here we go again! I want to read more from my insane book list but also want to read more food related books.
Some ideas: WSJ Best Books for Foodies, Bon Appetit's 20 Food Books to Read, 14 Great Books for Foodies Recommended by James Beard Foundation, Flavorwire's 50 Best Novels for Foodies Someday MY books will be on these lists!
Attend more book signings and readings.
Blog more here. Really. This time I mean it. And read my posts over before I publish because inevitably I end up going back later to fix typos and grammatical errors. Sometimes I work too fast for my own good!
Write more freelance articles but not about business, social media and marketing. I want to write more about historical food, Ancient Rome, the craft of writing, recipe recreations, etc.
Possibly ambitious, but I'm going to do my damnedest to knock as many of these out of the park as I can this year. Wish me luck!